Mad Beauty Partners with Warner Bros. to Build Licensed Portfolio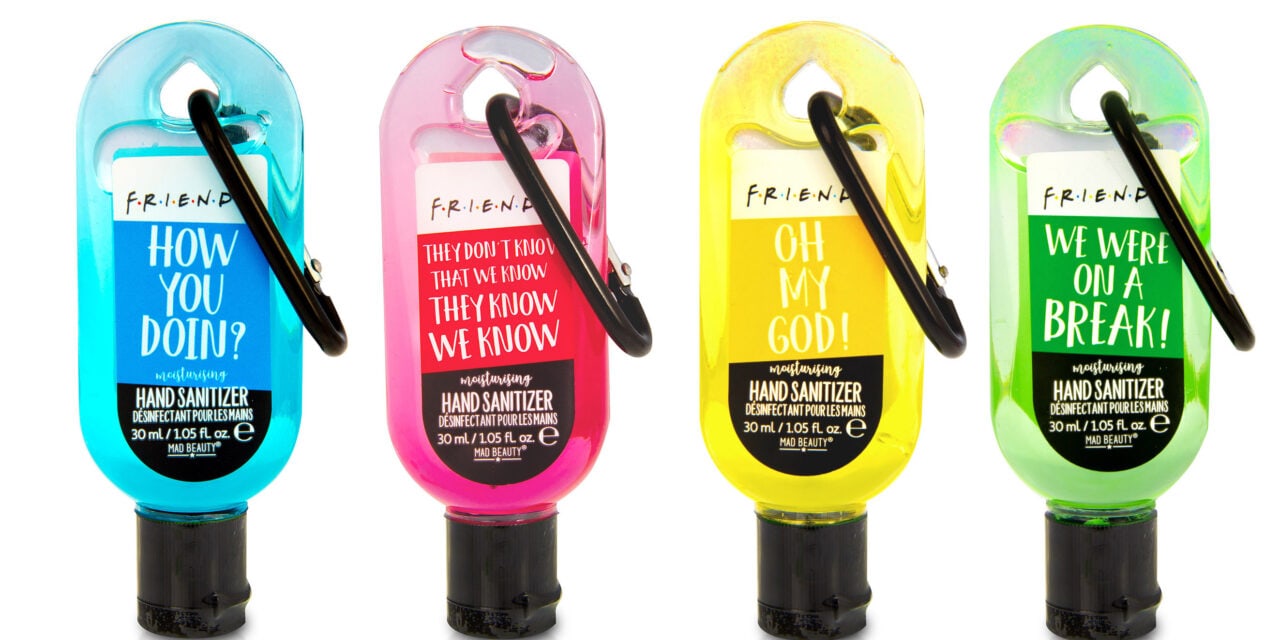 Mad Beauty has announced a new partnership with Warner Bros. Consumer Products to develop a collection inspired by iconic brands such as Friends, DC and Looney Tunes to its already established portfolio, supporting the company's growth strategy in UK & US.
This is another milestone for Mad Beauty, which has seen extraordinary growth over the last two years in home markets. Already 2020 has seen announcements including international extensions of existing brand licenses, launching Mad Beauty USA LLC after signing with the highly regarded Diverse Marketing and establishing new warehouse/fulfilment support.
The first collaboration coming out of the new partnership with Warner Bros. Consumer Products will be a collection inspired by the hit television series Friends. The assortment will launch into market from AW20, consisting of Eyeshadow Palette, Lip Glosses, Make-up Brushes, Face Masks, Shower hats, & more.
"We see ourselves as a beauty company that makes gifts rather than a gift company that makes beauty products and we believe that combining our experience in producing high quality beauty, bath and body ranges with some of WB's most iconic characters is a winning formula that retailers will enjoy offering and fans will love," said Mad Beauty's Managing Director, Trevor Cash.
"We're excited to partner with Mad Beauty on this wonderful new collection. This collaboration provides a great opportunity for fans to celebrate their favorite characters and incorporate them into their daily lives," said Rachel Wakley, General Manager UK & Ireland, Warner Bros. Consumer Products.