Outright Games and UNICEF Announce Long-term Partnership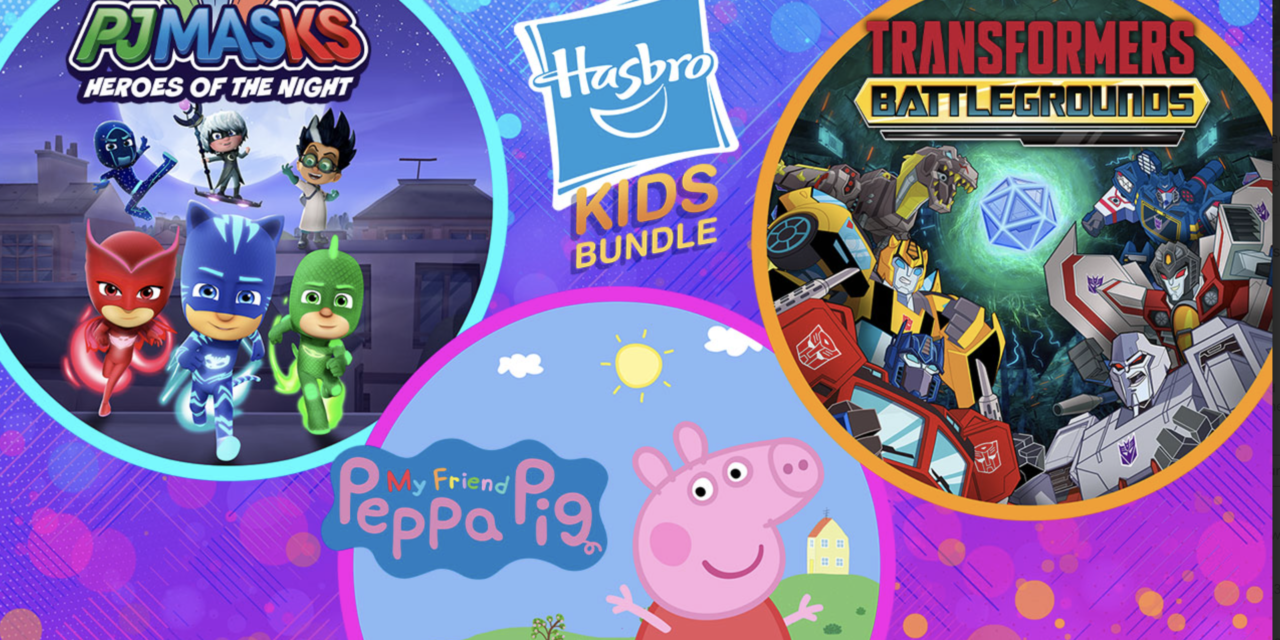 Outright Games, the leading global publisher of family-friendly interactive entertainment, enters into a long-term partnership with UNICEF in support of the world's most vulnerable children. This agreement will see Outright Games leverage their world class access to iconic TV and film children's brands to raise money for UNICEF's Resources for Results Fund. The Fund helps to pioneer new ideas to address challenges faced by children worldwide, whilst enabling UNICEF to rapidly support those in need during humanitarian emergencies.
Outright Games have committed to raise a minimum of £200,000 for UNICEF per year. This will be achieved through the sale of digital video game bundles, featuring their most popular video game releases. All profits from the sales of these bundles will go directly to UNICEF. There will also be other fundraising activities taking place involving their global team of employees and ambassadors.
The first video game bundle will be released on 28th April 2023 for a limited time only until 12th May 2023 and will cost £19.99. The bundle will include popular children's entertainment characters, such as the TRANSFORMERS, Peppa Pig and PJ Masks.
Outright Games are world leaders in creating family friendly video games that are safe and appropriate for all ages and feature the biggest kids entertainment franchises on the planet. Through their dedicated community of parents and families, Outright Games will use its platform to raise awareness of and funding for UNICEF's vital work in supporting education, health and nutrition, and responding to the needs of children impacted by conflict and natural disasters.
Outright Games will launch more charity bundles in 2023 as well as centering other high-profile activations around key moments throughout the year. Each bundle will center around one of Outright Games' licensing partners and their iconic characters and brands. Sustaining this activity throughout, their worldwide team of employees will be taking part in fundraising activities alongside a dedicated team of ambassadors to raise money for UNICEF.
Beth Goss, CEO of Outright Games, said: "We are incredibly proud to support UNICEF UK as their first official partner from the video games industry. Our aim is to take our best in class stable of licensed IP's and the passion of our global team to help improve the lives of all children across the world. We are excited to bring our community together to make a difference to those children who need help the most."
Mohini Raichura-Brown, Deputy Executive Director of Partnerships & Philanthropy at the UK Committee for UNICEF (UNICEF UK), said: "Children around the world face vast challenges – from conflict to climate shocks, as well as missing out on their right to quality education. I am proud of this partnership with Outright Games that brings their employees and dedicated customer base together to help UNICEF continue to make a difference to the lives of the most vulnerable children."