Original X Productions Appoints Stacy Moscatelli Chief Executive Officer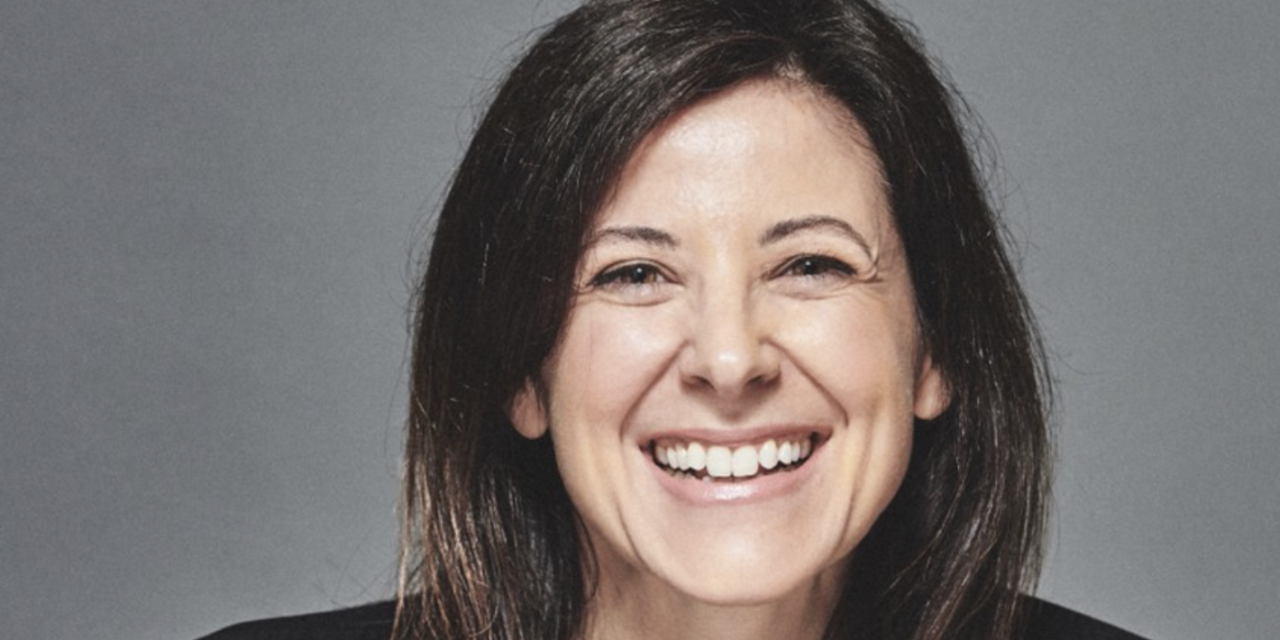 Original X Productions (OGX) announces Stacy Moscatelli has been named Chief Executive Officer for the company. Moscatelli is being elevated from her former role as OGX Co-President and Chief Strategy Officer.
Since OGX's founding in 2019, Stacy has played a foundational role in building the company; working closely with licensors to create, build and operate high-quality location-based experiences that ignite fandom around the globe.
"Being part of the launch and success of OGX has been incredible and I am thrilled to accept the position of CEO. Our iconic experiences have consistently delivered for partners and connect our guests to the IP they love, further deepening their brand affinity," said Stacy Moscatelli, CEO, Original X Productions. "I look forward to leading the company into its next chapter as we expand our portfolio and continue to create unique and memorable fan experiences around the world."
Moscatelli was instrumental in launching the ever-popular The FRIENDS™ Experience, in partnership with Warner Bros. Discovery Global Themed Entertainment. The partners also recently unveiled Harry Potter™: Magic at Play, a one-of-a-kind magical experience that allows fans of all ages to engage with the Wizarding World through hands-on magical interactivity including games, exploration, sensory activations and more. Moscatelli has also been involved in bringing The Office Experience to life with NBCUniversal and is currently leading the development of several soon to be announced projects.
OGX Board Chairperson and Lead Investor, as well as CIO and Founder of Virgo Investment Group, Jesse Watson said, "Stacy is a thoughtful and unique leader. Over the last few years at OGX, she has created world class consumer experiences while also serving as a steward for cherished brands on behalf of our studio partners. We are excited to elevate her into this new role and partner with her as OGX enters its next phase."
Moscatelli joined Superfly, founder & producers of iconic festival experiences, as Executive Vice President of Brand Marketing and Creative in 2018. During her tenure, she spearheaded the launch of Superfly X as its own dedicated division, before it spun off last year to become Original X Productions, now an independent entity.
Previously, Moscatelli headed global consumer marketing and branding at Vevo, overseeing the company's marketing, social media, design, and creative teams. While at the network, she established an in-house marketing team and spearheaded a global brand redesign. Before Vevo, she served as Vice President of Marketing and Brand Strategy at Bedrocket Media Ventures, following over 13 years at Turner Broadcasting, initially with Cartoon Network and then as part of the Adult Swim launch team.