Olympia Le-Tan has launched an exclusive Paddington Clutch Bag collaboration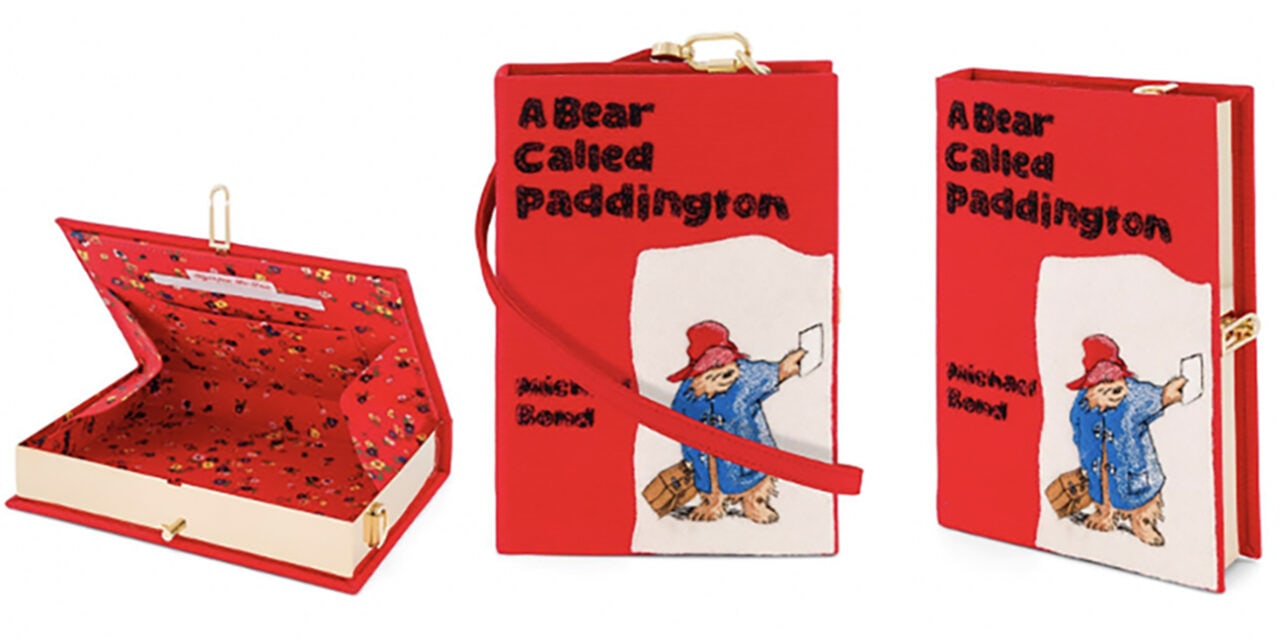 Unveiled as part of OLT's Spring/Summer 2021 collection, the intricately embroidered clutch bag is an exciting new partnership for Paddington.

Based on the first edition cover of Michael Bond's "A Bear Called Paddington", the limited-edition clutch features one of the most iconic illustrations by Peggy Fortnum and celebrates Paddington's 62 year publishing and merchandising heritage.
OLT is known for their beautifully designed, hand-stitched clutch bags, taking inspiration from literature, art and film. Each collection is limited to 77 pieces and each bag can take up to 300 hours to produce, creating a unique look and feel.
The deal was brokered by STUDIOCANAL Licensing, the agent for Paddington in France.

Valérie Rolandez-Barrios, Director of Licensing and Partnerships at STUDIOCANAL      Licensing says 'It is such a delight to work on Paddington and help develop the brand in France. Seeing this collaboration with OLT come to life is wonderful. The Paddington clutch bag is a beautiful item and the result of a unique partnership.'
'Collaborating with Paddington felt natural for our brand. We observed that we are all related to Paddington, we all know his crazy adventures and his unconditional love for marmalade! Embroidered on our bags, this classic of contemporary English literature gives us the opportunity to pay a tribute to this mythic book through the original illustration of Peggy Fortnum.' – Aude Sergent, General Manager of Olympia Le-Tan.