Nick Mills and The Dot Collective Join Merchantwise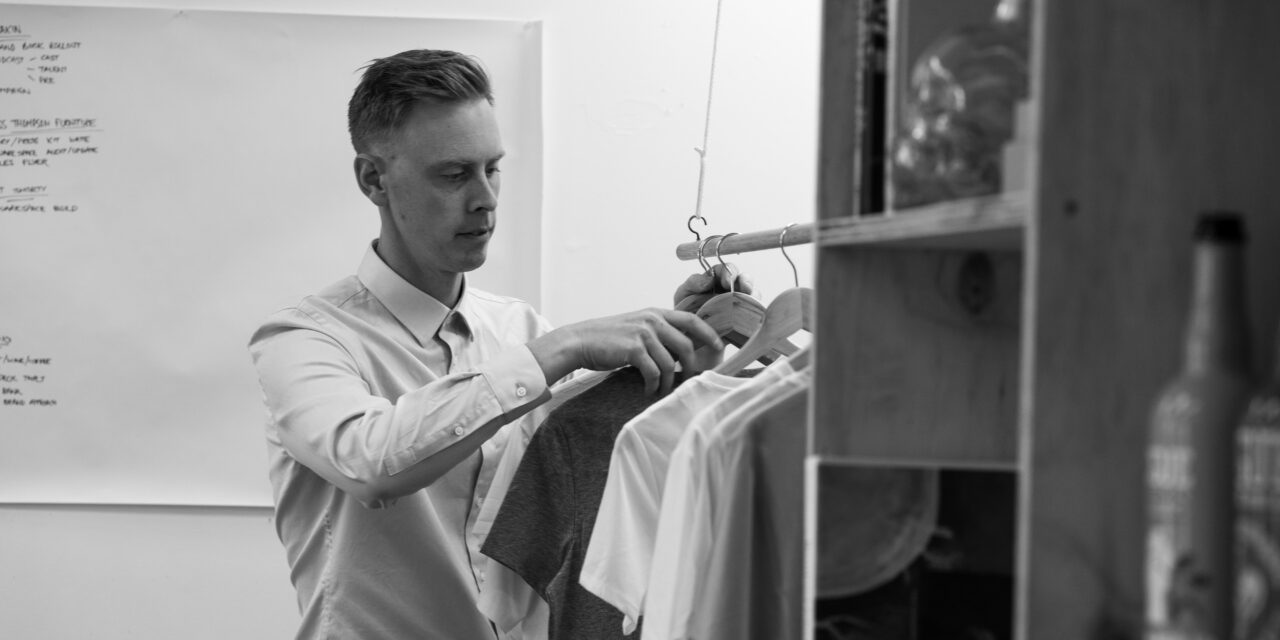 Creative retailer and brand innovator Nick Mills and his boutique licensing and creative agency The Dot Collective have joined the Merchantwise Group.  
Appointed as the Merchantwise Group's Retail and Trend Director, Nick's existing brand representation clients under his agency The Dot Collective will now be incorporated into the extensive and prestigious Merchantwise Group portfolio. 
In his new role Nick will work across both the group's licensing and merchandising agency, Merchantwise and its strategic lifestyle and FMCG brand extension agency, Asembl where he will seek out incremental growth partnership opportunities across music, retail and fashion.
With over 18 years of experience working for and with Australia's largest retail brands, Nick's experience covers design, buying, product development, marketing, merchandising, ecommerce, licensing, and business innovation. Nick's agency The Dot Collective is a brand and licensing agency specialising in the bringing together of artists, designers, brands and retailers.
Most recently Nick was a Retail and Fashion Consultant to Mattel, Inc and worked with the team at Primark on trend direction, license strategy and range creation. He has also been a Fashion and Lifestyle Consultant to Warner Bros. For more than a decade Nick held numerous roles for the Cotton On Group encompassing licensing, design and brand innovation.
"We are delighted to welcome Nick Mills and The Dot Collective into the Merchantwise Group. Nick is one of Australia's most uniquely talented professionals in the development of creative fashion collaborations, licensing and retail partnerships. He has a strong creative eye and has his finger on the pulse on the latest street and fashion design trends. Nick will work closely with our Merchantwise and Asembl brand teams to build strong new fashion and retail programs for our exciting array of global and local brand clients", said Merchantwise Group Chief Executive Officer, Alan Schauder.
"I am very excited to begin working with the Merchantwise and Asembl teams on such an incredibly broad and diverse set of global brands and iconic properties. I am looking forward to delivering brand elevating collaborations, exciting new product and retail initiatives and best in class collections for our existing and future partners," said Merchantwise Group Retail and Trend Director, Nick Mills.