New Licensees for Mighty Little Bheem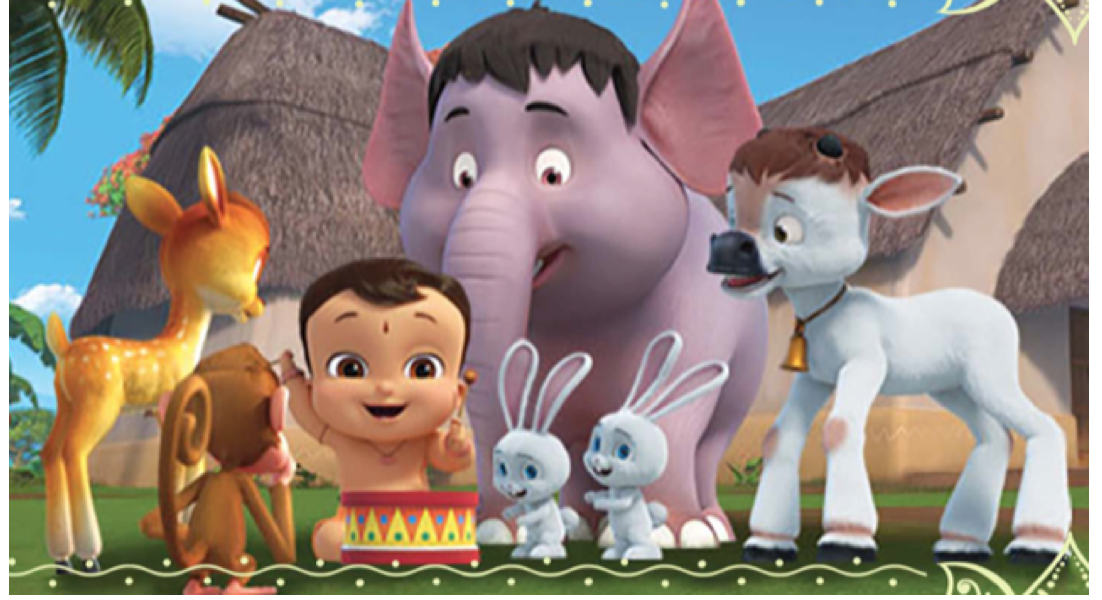 Mighty Little Bheem, a Netflix Original series continues to grow in popularity. The tiny but mighty tot has superhero strength and a superhero appetite to match. There is no adventure too big for a curious boy and his friends. He may get into trouble but his big heart and courageous attitude help him navigate his small village, the Kingdom of Dholakpur.
Mighty Little Bheem is on the precipice of launching Season 4 and continues to dominate in the top three most-watched shows on Netflix across 190 streaming countries.
With over 4 billion views on YouTube Netflix Jr. and Netflix Family channels alone, it is one of the fastest-growing animated television shows in history. The show continues to stream on Netflix capturing a bigger fan base around the world each week. Mighty Little Bheem has become the "Golden Child" of children's animated entertainment.