New Hire at Media Do International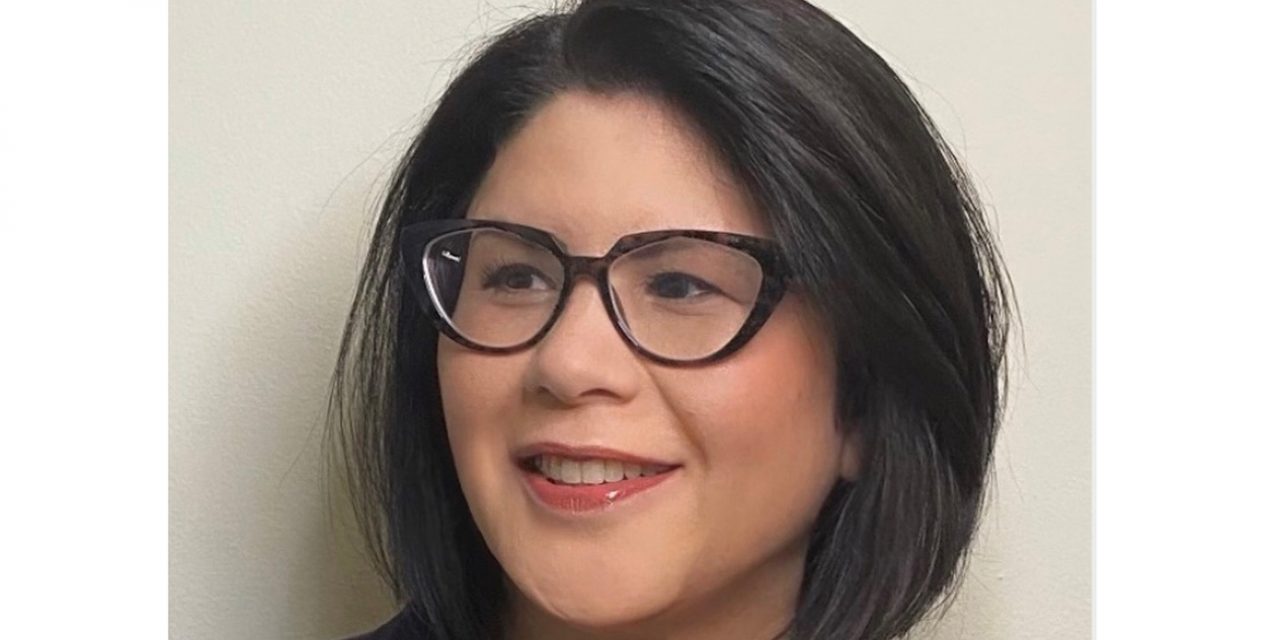 Media Do International Inc., the U.S.-based subsidiary of Media Do Co., Ltd., Japan's largest eBook distribution company, today announced that it has hired Beth Kawasaki in the newly created role of Executive Director of Content and Marketing.
Kawasaki will oversee the e-publisher's content strategy business, develop growth initiatives, and expand Media Do's global portfolio and distribution infrastructure. She previously served in executive roles across editorial, brand, and product management for renowned publishing and entertainment brands including VIZ Media, Loot Crate, and Funimation.
"Beth Kawasaki is an outstanding addition to the Media Do International executive team, and she has proven consumer brand insight and collaborative, team-first leadership experience. Media Do's acquisition earlier this year of Firebrand Technologies and NetGalley signifies our commitment to offer a world class set of e-publishing services and Ms. Kawasaki's expertise with manga, anime, and multimedia entertainment content will allow her to play a pivotal role in creating new global business opportunities and brand partnerships," says Daihei Shiohama, President and CEO of Media Do International.
"I'm thrilled to join Media Do International and excited to develop global opportunities, create strategic partnerships and expand the company's portfolio to new audiences across multiple platforms. The future is full of opportunities," said Kawasaki.