New Gigantosaurus Toy Line Gets the magic touch from United Smile and Darren Lee Phillipson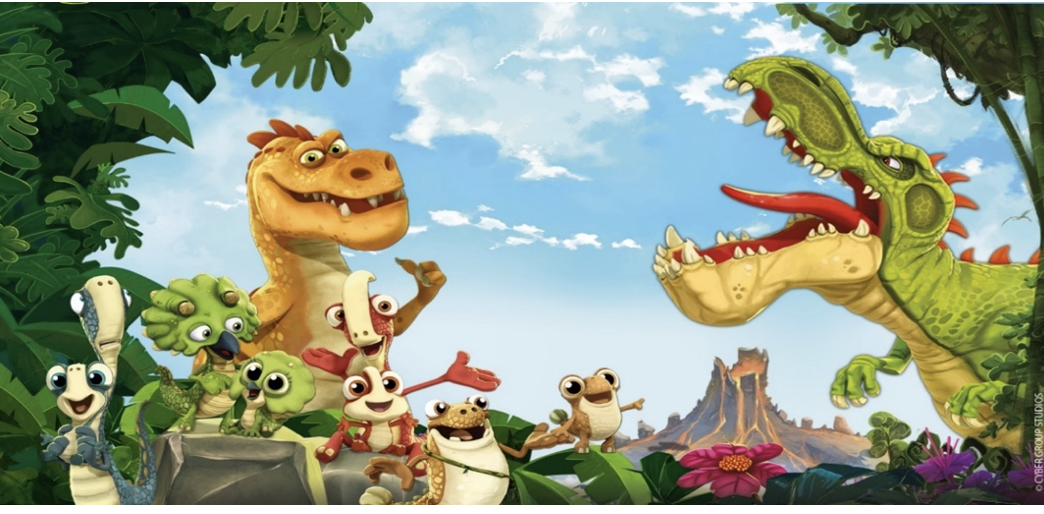 Cyber Group Studios has announced it will introduce a new line of series-inspired toys from master toy licensee United Smile that is being created by multi-award-winning toy designer Darren Lee Phillipson of design_lead_play_.
The new Gigantosaurus toys will be presented for the first time by United Smile at the Los Angeles Toy Preshow starting on September 13th. To develop the assortment, United Smile tapped Phillipson and his consultancy, design_lead_play_, an LA-based company that designs and develops products and IP in the kids' entertainment and gaming space. The new Gigantosaurus toys will launch globally in spring 2023.
United Smile's debut Gigantosaurus toy range includes an innovative collection of figurines, playsets, vehicles, and tech toys for children ages 3-6. The new products will be available through a global network of distributors.
"I am thrilled to be partnering with United Smile and Cyber Group Studios on the Gigantosaurus toy line," said Darren Lee Phillipson, Toy and Content Development Architect and Founder of design_lead_play_. "We have come up with some amazing features and play patterns to take the Gigantosaurus experience to a whole new level, and I'm extremely excited to see United Smile bring these incredible concepts to life."
"design_lead_play_ designed an amazing toy line, which combines the great content of this standout series and the play value of the toy line," said Josue Rosenzweig, President of United Smile. "We are delighted to transform these ideas and prototypes into full range of must-have toys."
"design_lead_play_ has done an amazing job designing a toy range that reflects the DNA of the series as well as its emotion and fun. Kids will be completely immersed in the imaginative world of Gigantosaurus each time they play with this new collection," said Bruno Danzel d'Aumont, VP of International Licensing and Marketing for Cyber Group Studios.