Netflix Acquires Roald Dahl Story Company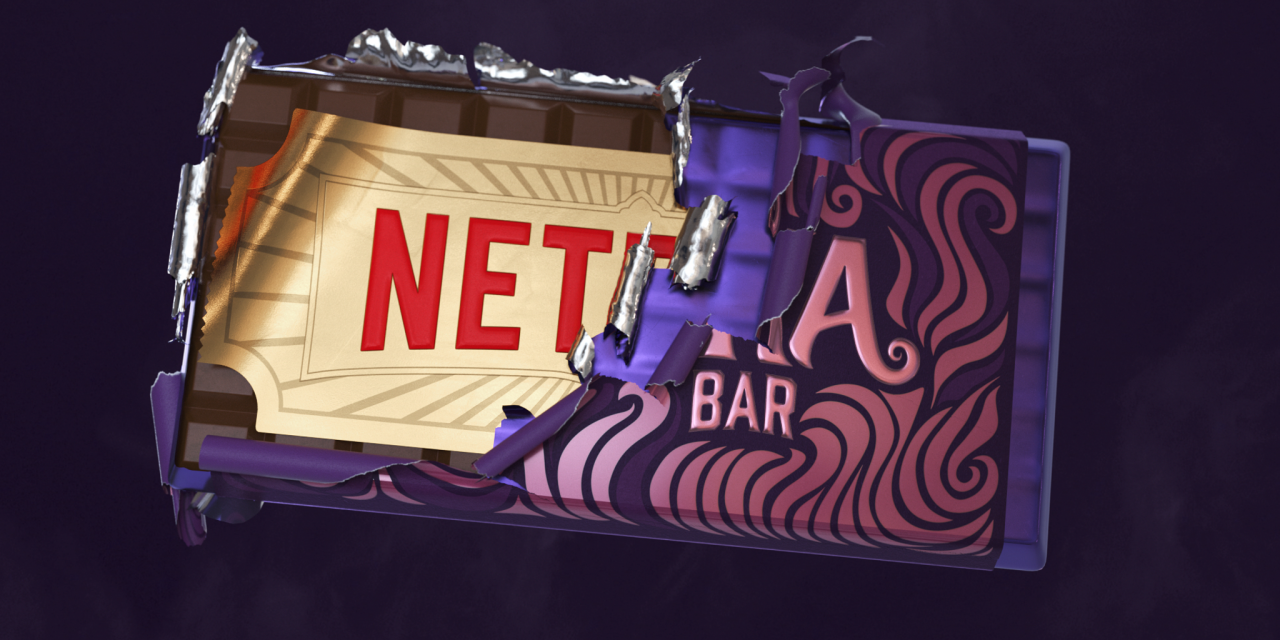 Netflix has announced it has acquired the Roald Dahl Story Company – a deal which includes the author's entire back catalogue that will include films, licensing, shows and potentially games to the broadcaster.
The company will now control the rights to the author's entire literary works, and is eyeing the creation of a "unique universe" that involves "immersive experiences", "games" and "consumer products" – as well as films and TV shows.
The acquisition, financial details of which have not been disclosed, builds on the partnership the global streamer made with RDSC three years ago to create a slate of animated TV series based on Dahl IP.
The slate currently stands at 19 TV shows, films, stage shows and live experiences and includes filmmakers Taika Waititi and Phil Johnston's series set in the world of Charlie & the Chocolate Factory and an adaptation of Matilda The Musical with Sony and Working Title. About US$1bn in production spending is planned across the slate.
Netflix said it wants to create a "unique universe" based on the IP in the library across animated and live-action films and TV, publishing, games, immersive experiences, live theatre and consumer products.
It added it wanted to continue the working relationships established by RDSC with existing rights holders, publishing, theatre and entertainment partners.
Ten percent of the operating profit of RSDC currently goes to charities such as Partners in Health and Roald Dahl's Marvellous Children's Charity.
RSDC said it will use "a significant part" of the proceeds from the sale to set up a charitable trust that will focus on supporting existing and new charity partners in the areas of children's health, anti-hate and anti-racism.
Dahl's books have been translated into 63 languages and sold more than 300 million copies worldwide.
Pending completion of the deal, the RSDC team will stay in place, operating as an autonomous unit within Netflix.
Headquartered in the UK, the RSDC is led by MD Luke Kelly, who is also Dahl's grandson, and has 26 full-time employees across eight departments, including theatre, entertainment, licensing, publishing, marketing, finance and operations and design.
The deal was announced by Kelly and Netflix co-CEO and chief content officer Ted Sarandos, who said in a joint statement: "As we bring these timeless tales to more audiences in new formats, we're committed to maintaining their unique spirit and their universal themes of surprise and kindness, while also sprinkling some fresh magic into the mix."