MP Activewear Launches Limited-Edition Crayola Collection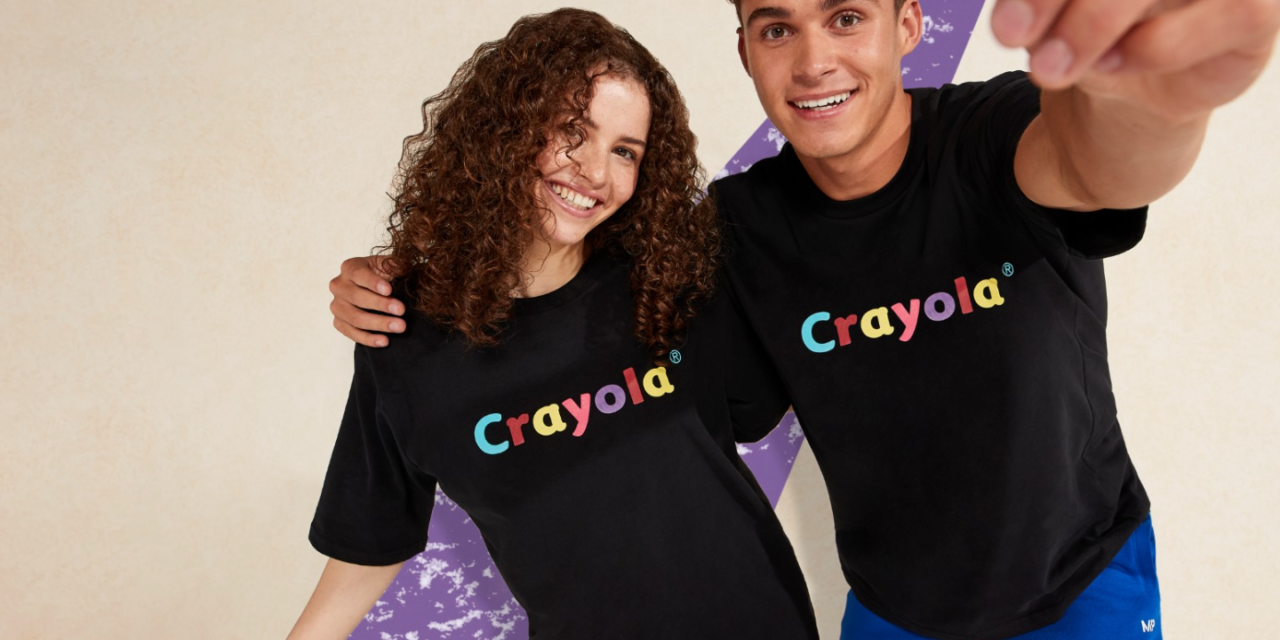 Activewear brand MP is helping consumers move with colour and style with its new limited-edition collection of activewear inspired by the Crayola colour palette.
The range consists of colourful matching sets, unisex t-shirts, and accessories such as socks and shakers. As part of the curated collection, the MP x Crayola hoodie and jogger sets are made from high-quality, extra soft touch feel fabrics.
"We wanted people to embrace their colourful side with our limited-edition Crayola collaboration, where creativity meets comfort in vibrant matching sets," said Lucy Barnes, Senior Brand Manager at MP Activewear. "The MP x Crayola collection will add a pop of colour to your everyday, whether it's for workout or rest attire."
Rob Spindley, Licensing Director, EMEA at Crayola, said, "We are excited to further our ever-expanding lifestyle portfolio through this collaboration with MP. Together we are inspiring creativity, celebrating individuality, and promoting self-expression by encouraging people to move with color."