Motul announces appointment of IAM as licensing agent for South Korea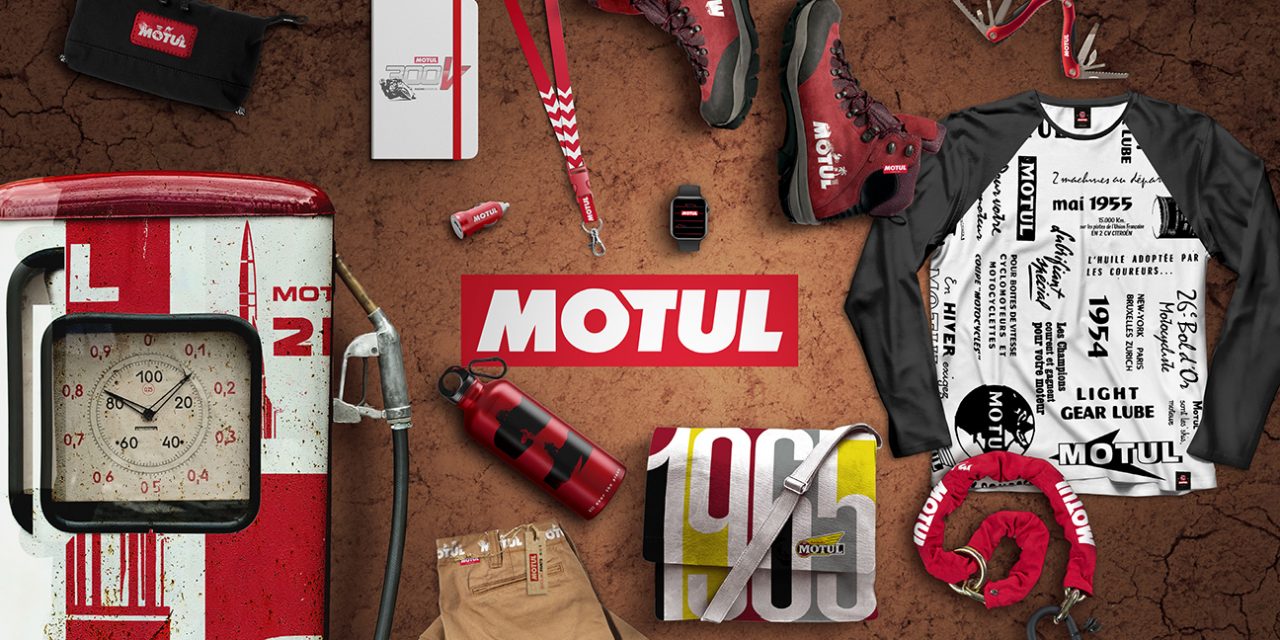 The global lifestyle brand Motul has appointed IAM Allrights as its agent for South Korea.
Offering a wide range of licensing and consulting services, IAM (an abbreviation of Intangible Assets Management) is a leading name in the Korean licensing business with a strong portfolio of clients that includes diverse overseas brands such as Police, Baldessarini, BeeDees and Galian, along with a number of major domestic brands.
As well as identifying potential licensees, retail and marketing strategies that convey the personality and spirit of the Motul brand, IAM will be actively engaged in maximising brand values by looking beyond traditional merchandise licensing and by capitalising on various business opportunities.
This has an obvious appeal for Motul, a brand with strong potential within and beyond the automotive space in which it originally made its name. IAM will therefore develop a licensing programme targeting motorcycle and car enthusiasts, automotive professionals, motor-caravan owners and a growing outdoor and leisure market for families. Key categories will include workwear, maintenance tools and equipment alongside lifestyle categories such as apparel, accessories and gifting.
Motul is a world-renowned company, specialising in the formulation, production and global distribution of high-tech engine lubricants. For many decades it has also been a dedicated technical partner and official supplier to the finest motor racing teams and manufacturers in history. Its presence today extends to over 160 countries, and numerous event partnerships including the Dakar Rally, Le Mans and Goodwood Revival.
The Motul brand is now bringing its 100-year heritage, and its associations with speed, style, adventure, performance, elegance and above all winning, to a major lifestyle branding campaign. It will be targeting a wide range of categories, ranging from apparel, stationery, houseware and apparel to backpacks, phone covers and of course car accessories.
IAM is the newest addition to a fast-growing Motul agency network which now includes global licensing agent Aspire for WildBrain CPLG, as well as recently appointed agents for Japan, Australia and New Zealand.
KS Kim, President of IAM, said: "Motul is a world-class brand whose rich heritage and global reputation will be the perfect inspiration for a varied licensing programme that will maximize the brand's presence and profitability in the Korean market. We fully intend to provide many opportunities for Korean consumers to enjoy a new and wider experience of the Motul brand."
Managing the Motul campaign is Laurent Taieb, a licensing specialist with over 25 years' experience. He says: "With its extensive marketing networks in Korea and Asia, exclusive access to the Korean market and expertise in understanding and bridging cultural and market barriers, IAM is the perfect partner to build the presence of the Motul brand in Korea. We're delighted to be working with such a respected and expert partner in this key market."