Moonbug to Expand its Original, Premium Programing to Peacock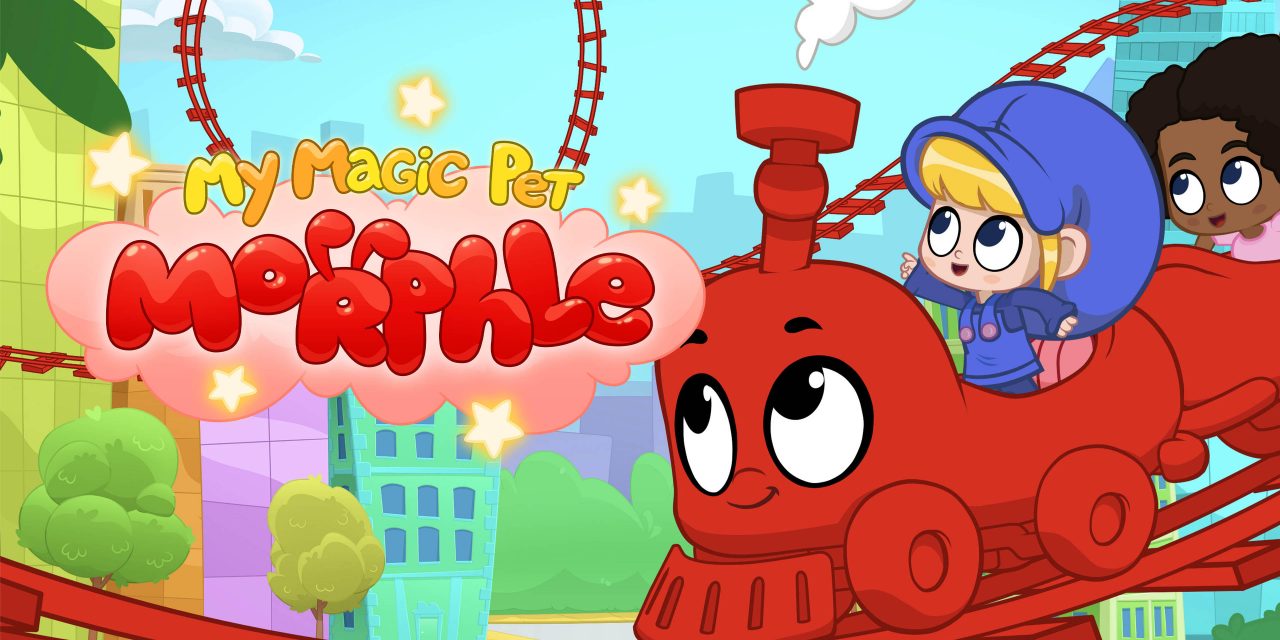 Moonbug Entertainment Ltd. is bringing its fun, educational entertainment programs to Peacock. Moonbug's hit programs Blippi, My Magic Pet Morphle and Little Baby Bum are already available for streaming on the platform in both English and Spanish.
Moonbug's other programs joining the streaming platform include Arpo, Gecko's Garage, Go Buster, Playtime with Twinkle, Supa Strikas, T-Rex Ranch and Ring-A-Tangs.
"While each of our programs are unique in their own way, they are all focused on engaging and inspiring stories and have the ability to make kids laugh, learn something new and stay entertained," said Andy Yeatman, Managing Director of the Americas for Moonbug Entertainment. "We are thrilled by Peacock's commitment to providing quality children's entertainment to its users and look forward to working with them on future content."
Blippi is a live action, educational children's show for kids ages 2-6 years old. Through singing, dancing, and exploring, Blippi helps children understand the world around them and encourages vocabulary development. From snowy hills to wildlife parks to museums, Blippi brings children on all kinds of learning adventures.
Little Baby Bum is an animated show for children ages 1-4. Sing along with Mia and her friends, in a world where animals can dance, buses are friends, and rainy days are never boring! The program supports toddlers' emotional, physical and cognitive development through classic and original nursery rhymes.
My Magic Pet Morphle, an animated show loved by children ages 3-6, follows Little Mila and her magical pet Morphle as they turn playtime into a series of fun and educational adventures while teaching themes of friendship, problem-solving and creativity.