MOONBUG SIGNS AGREEMENT WITH GULLI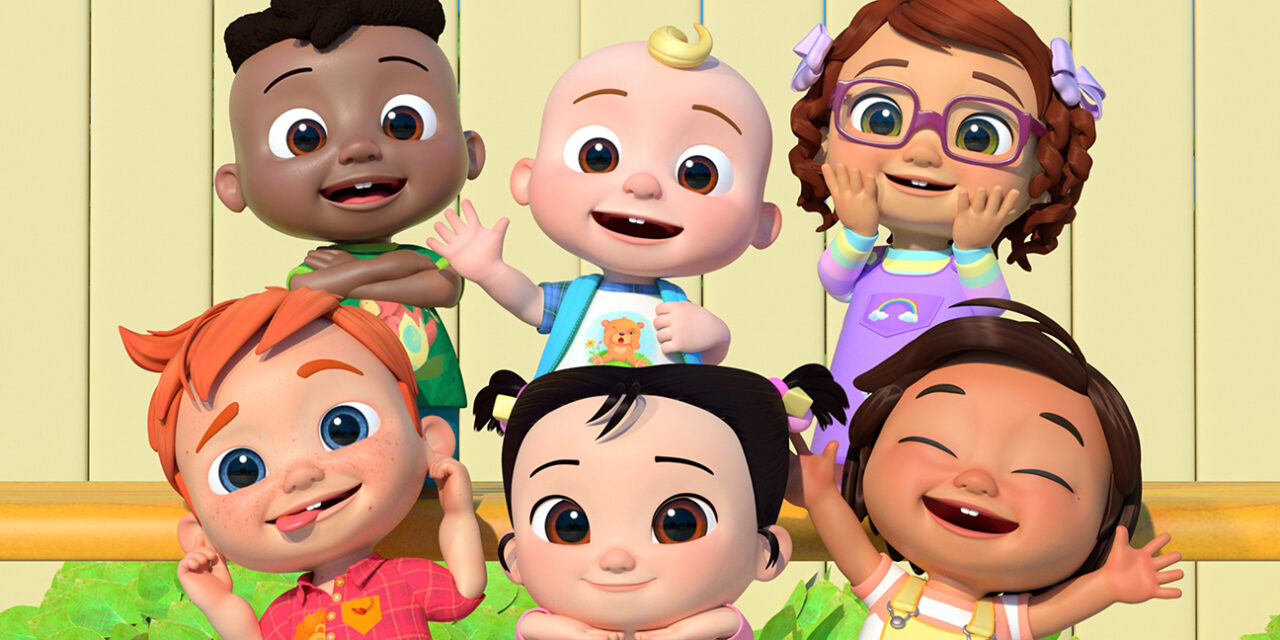 Moonbug Entertainment, a subsidiary of Candle Media, today announced an agreement with Gulli, the first French kids free-to-air television channel, to air episodes of Moonbug's much-loved show CoComelon across the channel starting early November. This marks Moonbug's first free TV channel deal in France.
As part of the agreement Super RTL and Gulli, who joined forces in 2021 to support and develop licensing programmes on each side of the Rhine, will become the licensing agent for CoComelon in France. This builds on the news from 2021, when Moonbug announced Super RTL as its CoComelon licensing agency in the DACH region (Germany, Austria and Switzerland).
Super RTL and Gulli's licensing responsibilities will include identifying new licensees, as well as developing the existing portfolio across France and managing retail partnerships. Super RTL and Gulli's rights will include merchandising and publishing for CoComelon.
"This agreement with Gulli is a significant step for Moonbug Entertainment in France. It provides us with the perfect opportunity to share our much-loved CoComelon with existing and new fans across this key territory. We are extremely excited to work with Gulli and the future opportunities this partnership may bring." comments Nicolas Eglau, Managing Director EMEA & APAC, Moonbug Entertainment.
"This agreement with Gulli marks yet another milestone in our strategy for internationalisation. France is an incredibly important territory for us and we are extremely excited to be partnering with Gulli." comments Francesca Romana Gianesin, Head of Consumer Products EMEA ANZ, Moonbug Entertainment.
"Thanks to Moonbug Entertainment for choosing us. CoComelon is a huge opportunity and we will be promoting it on our fully integrated Gulli Ecosystem including TV, Digital, the Summer Kids Tour and many others." comments Jean-René Aucouturier, EVP Global Distribution and Business Development, Gulli.
CoComelon's mission is to inspire positivity and nurture a growth mindset for kids across the globe. The franchise models positivity and good behaviour and supports preschoolers' learning through music. In a show which celebrates life's big moments for little kids, the main characters, JJ and his friends and family, share their fun everyday adventures exploring and learning through relatable situations and toe-tapping songs.
As the #1 most-watched kids brand on YouTube, CoComelon generates more than 4.3 billion monthly views and has more than 152 million subscribers. The brand has become a perennial leader on major streaming platforms like Spotify, Apple Music, Roku, and Netflix, where it continues to set records for consecutive days in the Top 10 Most Watched TV Shows.