Moonbug Appoints DeAPlaneta for Iberia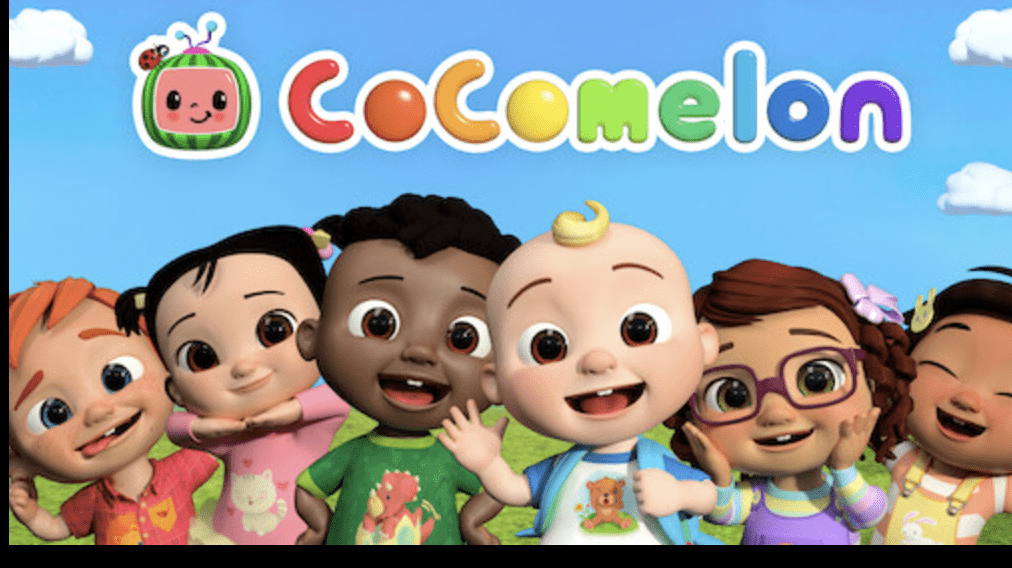 Moonbug Entertainment has announced the appointment of DeAPlaneta Entertainment, European leader in entertainment for kids and families, as their new licensing agent in Iberia representing CoComelon, Blippi, Little Baby Bum, Little Angel, My Magic Pet Morphle, Supa Strikas, Go Buster, Oddbods, Playtime with Twinkle, Gecko's Garage and ARPO.
The partnership will also extend to Germany and France, where DeAPlaneta Entertainment will represent the Moonbug Entertainment brands with the exception of CoComelon.
DeAPlaneta Entertainment's responsibilities will include identifying new licensees, as well as developing the existing portfolio in each of the territories and managing retail partnerships. As part of the agreement, DeAPlaneta Entertainment's rights will include merchandising, publishing, non-ticketed mall shows and costume character appearances for all of Moonbug IPs across the three territories, except for CoComelon in Germany and France. 
"The appointment of DeAPlaneta Entertainment is a reflection of Moonbug's continued and rapid expansion across EMEA," said Francesca Romana Gianesin, Head of EMEA & ANZ, at Moonbug Entertainment. 
"Having worked with DeAPlaneta Entertainment in the past, I am confident they are the right partner to develop opportunities that will enable our fans to interact and have access to our much loved characters and IPs." said Danny Spronz, Global Head of Agents, Gaming, Loyalty & Promotion at Moonbug Entertainment. 
"We are delighted to bring our licensing experience to Moonbug Entertainment' line-up, which includes worldwide leading preschool series such as CoComelon, Blippi and Little Baby Bum." Antonella Cesaro, Consumer Products Director at DeAPlaneta Entertainment concludes: "Moonbug Entertainment' is a leading digital entertainment company and, with each one of its IP's, has demonstrated a strong sense of innovation. With our expertise, we aim to take all of their successful brands to the next level."