Moods joins the France tv distribution lineup!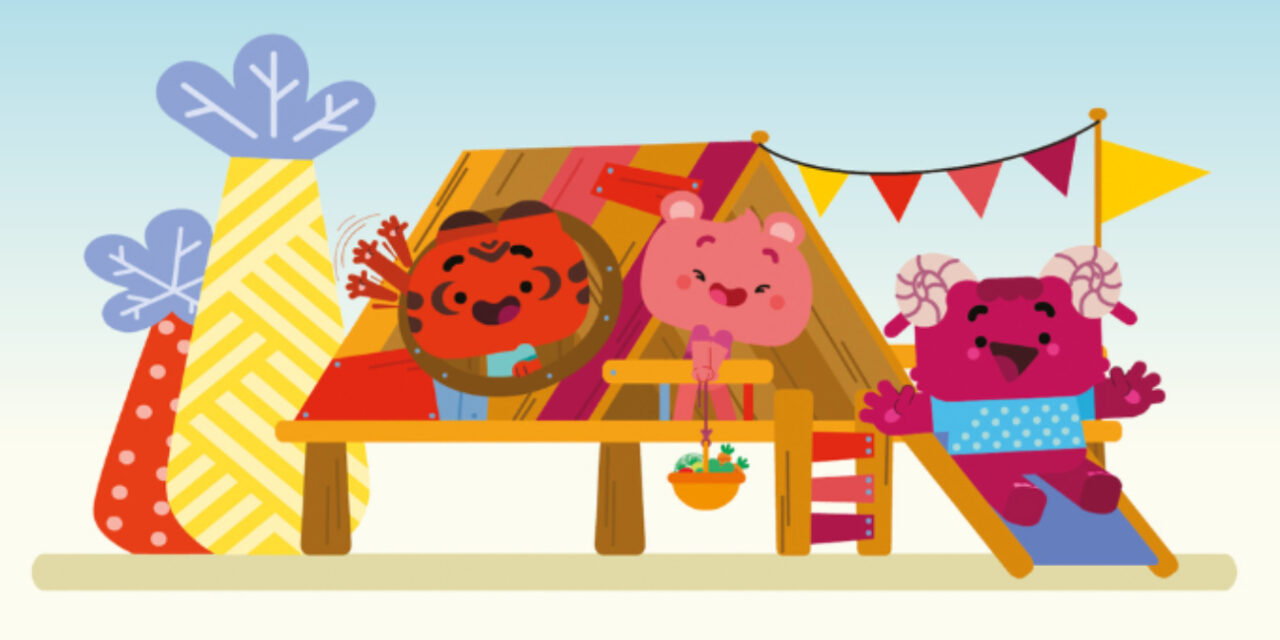 France tv distribution has acquired Moods. This new animation series, developed by Toon Factory, will be presented at MIFA, the International Animation Film Festival which will be held in Annecy from June 13 through 16, 2023.
Moods are twelve small characters that represent the most common emotions and emotional behaviors in young children. Adorable, mischievous, and very expressive, it is easy for young audiences to identify with them! Their stories are inspired by the everyday lives of children. Moods help children connect to their emotions, to blossom, build positive relationships and develop better learning skills.
Michelle Palant (International Sales Manager at France tv distribution) and Julia Schulte (SVP International Sales at France tv distribution) said, "MOODS is appealing to young children and their parents. Each emotion and feeling is personified so that you can easily relate to them. It is the first time we see a program that can really help children understand what they are going through."
Thierry Berthier (Producer at Toon Factory) added "MOODS is an innovative edutainment show. As France Télévisions is France's public channel dedicated to educational animation shows, we thought it only natural to ask France tv distribution to distribute the series, which they found charming, and to build this great project with everyone at France Télévisions."
The preschool series comprises 52 x 7 minute episodes based on an original idea by Séverine Vuillaume.