Milano Licensing Day is set to Go with all exhibitor spaces sold out!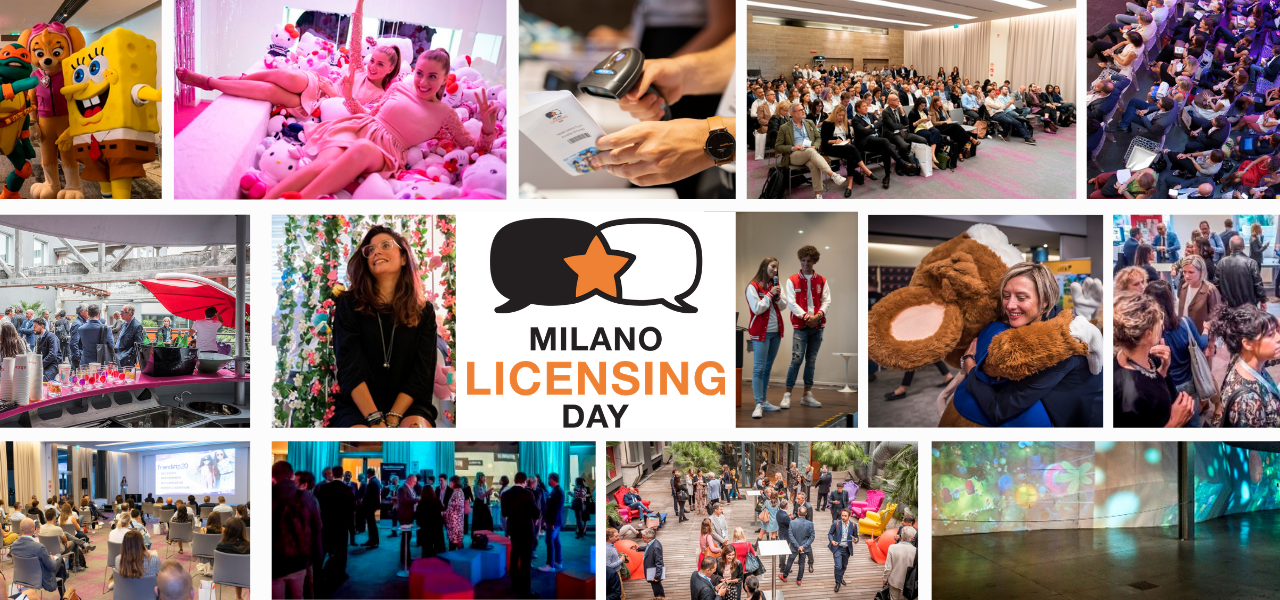 The Milano Day of Licensing, set to take place on the 16 September, will be a live event, and organisers MLD Entertainment announce that all available spaces and pitches slots sold out before the end of June.
This year sees a wider representation of non-domestic licensors wishing to be in touch directly with the Italian licensing community, like Pokémon, Acamar Films (which will host Milano Licensing Day Cake Party), Toei, other than Chupa Chups, Smiley, and all the others who were already onboard on the last events.
Brand Jam will celebrate its 10th anniversary with a dedicated area, "Brand Jam Collaboration Lab", where the top licensed collaborations products will be showcased, and some "Collaboration Talks" with CEOs of brands  like Timex, Imec, WakeUpCosmetics will be held on "how licensed collaborations are functional to brand building".
Retailers such as Terranova, Calliope, Tezenis, Calzedonia, Intimissimi have already confirmed their presence through the special service "Retail Delegations", dedicated business matching session in groups of 3 to 10 retailers each.
As with last year, all Covid-19 standards will be followed to ensure visitors and exhibitors the maximum level of safety (link to safety standards: INFO POINT https://mldentertainment.it/eventi/milano-licensing-day/info-point/)
Please follow this link to information/ticketing : https://mldentertainment.it/eventi/milano-licensing-day/