Merchantwise Brokers First Ever Australian Popeye Sportswear Collection with The WOD Life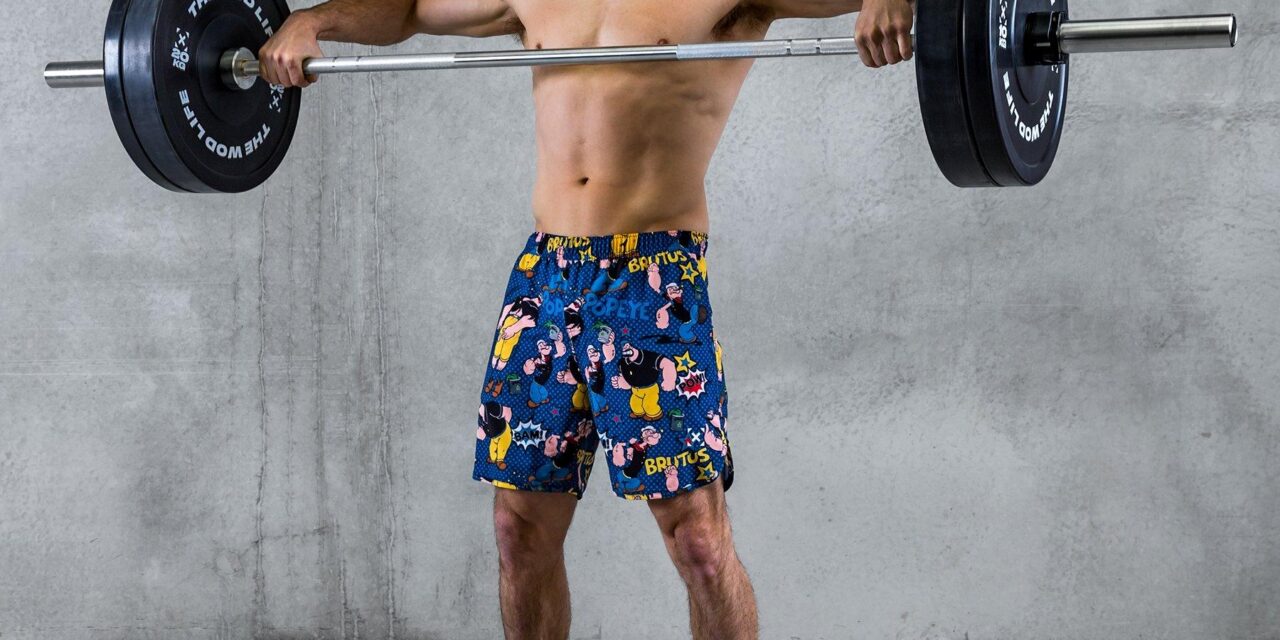 Australia's Merchantwise Licensing, on behalf of King Features Syndicate, home to some of the world's most popular entertainment characters, has brokered the first ever Australian Popeye sportswear collection with popular online sportswear label, The WOD Life.
Launching this month ahead of the Australian summer season, the limited-edition range of fashionably branded Popeye sportswear apparel for women and men includes a high-waisted booty short, fleet bra, motion shorts, slash crop, flex short and printed tank.
Popeye's heart of gold, brave and compassionate personality shines across a number of branded sports and training accessories including a scrunchie, printed socks, an immerse headband as well as a quick dry towel and a face mask covering.
The branded range also extends to training support items including wrist wraps, strength wraps, a 4-inch Velcro lifting belt as well as knee sleeves.
The perfect collaboration for The WOD Life, seeing a strong correlation between its loyal customer base with Popeye's strength and fun nature, the range features a number of iconic and incredibly familiar Popeye, Brutus and Olive Oyl images.
The WOD Life will be heavily supporting the range with a 'Hype' campaign pre-release followed by an early access marketing activity ahead of the launch at the end of this month. The WOD Life will also drive extensive marketing, digital, media and influencer outreach campaigns for the collaboration.