MBC GROUP Brings "Masha and the Bear" Latest Season to Screens across MENA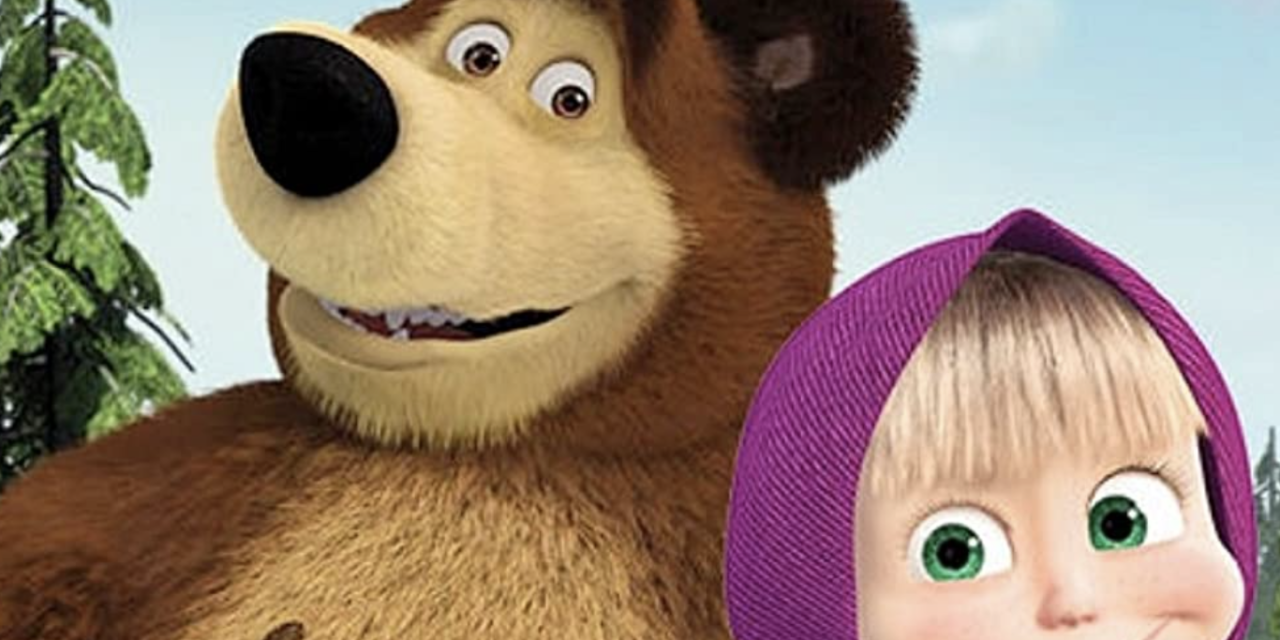 Animaccord's licensing agent and media partner for MENA has announced it will premier the cartoon's Season 5 in the region
MBC GROUP, the largest and leading media company in the Middle East & North Africa, has acquired the rights for Season 5 of "Masha and the Bear".
The new content is now available on children's TV channel MBC3 and MBC'S streaming platform Shahid, across all MENA territories. Previously, the channels aired seasons one to four of the core show as well as spinoffs "Masha and the Bear: Nursery Rhymes" and "Masha's Tales".
"Masha and the Bear" has a strong brand presence in the region: according to international research agency Parrot Analytics, the series is included in TOP-3 of the most in-demand kids' shows in MENA countries (Parrot Analytics, October 2022). On YouTube, the Masha and the Bear official channel in Arabic counts over 6.5 BILLION views and 13 million subscribers owning the Diamond Play Button.