Mattel Joins with 9 Story Media and Karma's World Entertainment for Multi-Year Global Licensing Deal on Karma's World on Netflix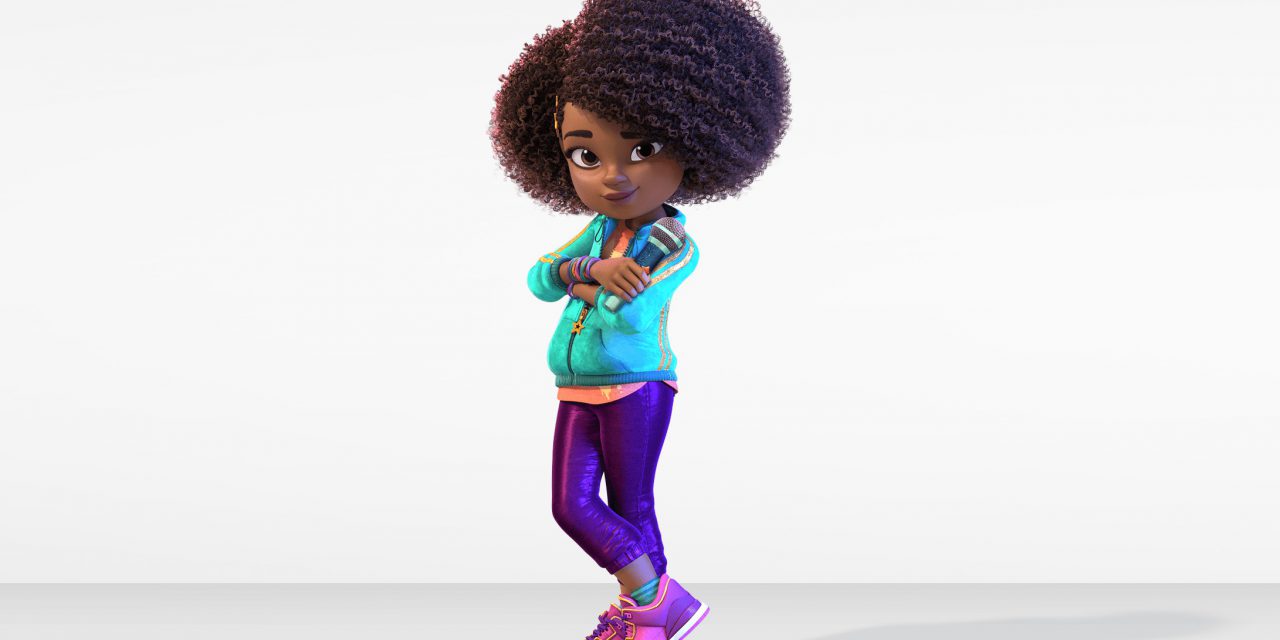 Mattel, Inc. today announces that it has joined forces with 9 Story Media Group Inc. and Karma's World Entertainment for a multi-year global licensing deal tied to Karma's World, the new CG animated series created by Chris 'Ludacris' Bridges set to premiere on Netflix later this year. Mattel has the global licensing rights to develop a line of toys for the franchise, including dolls and doll accessories, styling heads, role play, plush and more. The collection is expected to launch at retailers across the globe beginning fall 2022.
"At Mattel, our purpose is to empower the next generation to explore the wonder of childhood and reach their full potential and we take great pride in creating a portfolio of toys that reflects the world kids see around them," said Nick Karamanos, Senior Vice President, Entertainment Partnerships, Mattel. "We were inspired by Karma's story, and message of self-empowerment, and look forward to introducing a line of toys that will bring her world to life for children across the globe." 
"We are thrilled to announce Mattel as our global toy partner for Karma's World," said Kyra Halperin, Co-VP Consumer Products, 9 Story. "We've been blown away by their passion for the brand and creativity in translating it to a range of must-have toys for fans of the series. With Mattel's global reach for this age demographic and expertise in the doll space, we know they will develop an unrivaled program that will be loved by kids around the world."
"Karma's World is an important legacy that I want to leave for my daughters," said Bridges. "The world needs more positive portrayals of Black girls in pop culture. Mattel has really gotten behind Karma's messages of empowerment, self-expression and using your voice to change the world, and I'm so excited for the impressive line they are developing to be available to kids everywhere."
Created by multi-award-winning American rapper, actor, producer, entrepreneur and philanthropist Chris 'Ludacris' Bridges (Fast and Furious Franchise, Fear Factor, Crash), Karma's World was originally inspired by Chris' oldest daughter. The series follows 10-year-old Karma Grant, an aspiring musical artist and rapper with big talent and an even bigger heart. Every episode is infused with hip-hop music, streetwear fashion and original choreography. The series focuses on themes of self-expression, identity, leadership, creativity and the importance of community. Geared for children 6-9, Karma's World is a coming of age story about a young Black girl finding her voice and using it to change her world.
The deal was brokered by 9 Story's dedicated brand management and consumer products division, 9 Story Brands.