Fruitella Ice Cream at Iceland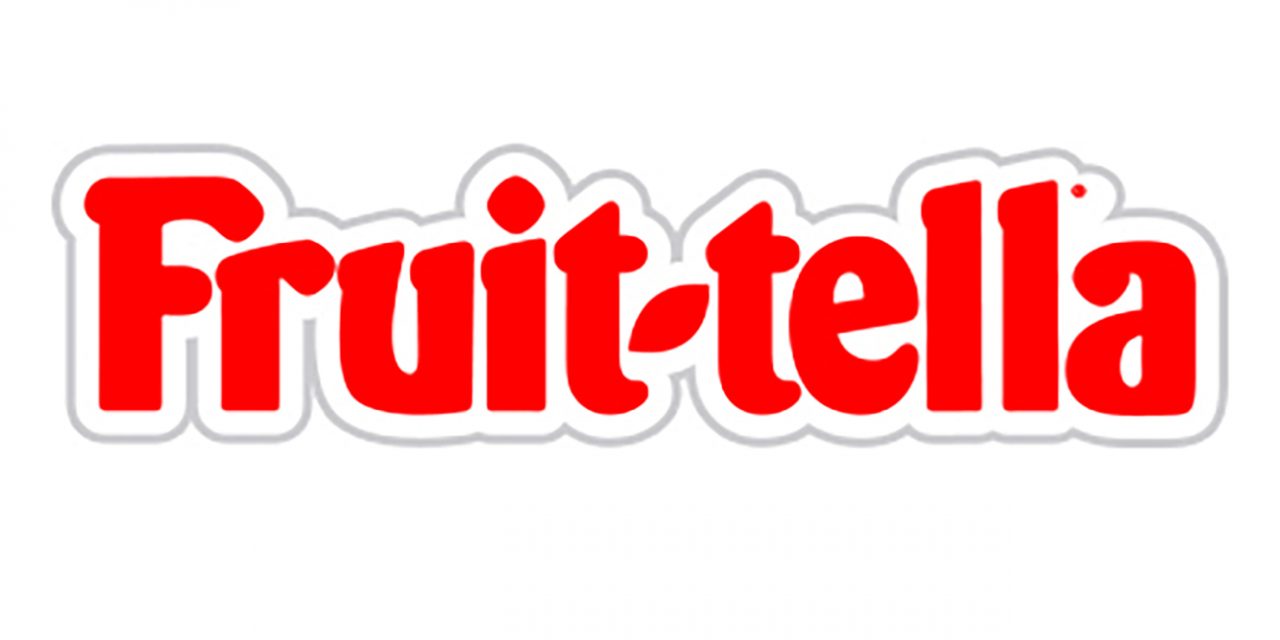 This July Iceland and The Food Warehouse, two popular destinations for frozen brands across the UK and Ireland, are launching a great novelty in all of their stores: a Fruit-tella ice cream exclusive to Iceland and The Food Warehouse stores and online.
The first to UK market, fruit stack lolly combines 3 of Fruit-tella's best loved flavours into one delicious product. Made with orange, lemon and strawberry flavoured ice cream, it contains real fruit juice and complies with HFSS regulations meaning that they qualify as not being High Fat, Sugar or Salt in content – making it the ideal guilt free summer treat for the whole family. The product hit the shelves on July 4th and will retail for £2.50 (family pack of 6u).
"Iceland have created an amazing ice cream that looks like a skewer of Fruit-tella candies that will be the delight at any family barbecue. We also love their use of natural ingredients and fruit juice that make it the perfect treat to say yes to in summer. ", said Marta Ballesteros, Area Licensing Manager of Perfetti Van Melle.
Andrew Staniland, Trading Director at Iceland said: "We're delighted to be working with the team at Perfetti Van Melle to bring the iconic taste and texture of Fruit-tella to the frozen aisles of Iceland and The Food Warehouse, in a UK-first this summer. The nostalgic taste, texture and colours are all replicated perfectly in ice cream form, and we can't wait to hear what our customers think, especially with more flavours on the horizon too."