Mattel and Sanrio announce First Collaboration between Barbie and Hello Kitty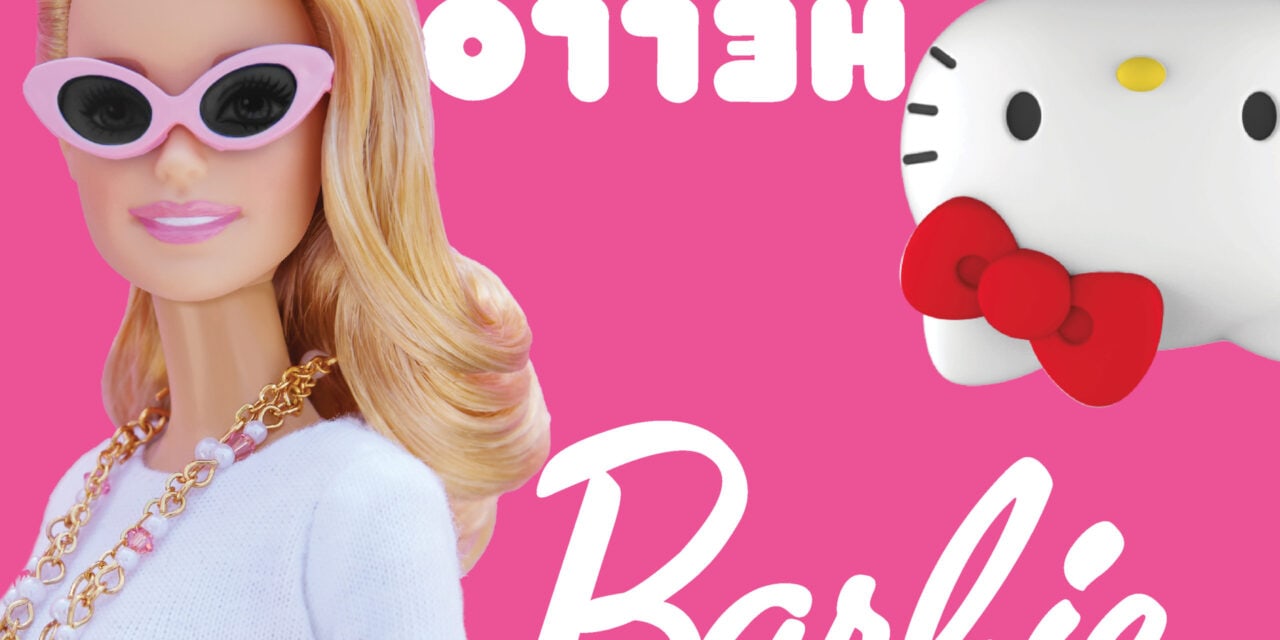 Mattel and Sanrio have announced a new fashion partnership between Barbie and Hello Kitty, marking the first time the two iconic brands have come together on the creation of a consumer products line, which is set to roll out across EMEA from early next year.
The collaboration will include the creation of a colourful, contemporary product line aimed at both children and adults, tapping into the playful and fun nature of both brands. The full range will include accessories, apparel, health and beauty and footwear, with a softlines focus for the launch that will be expanded on with more products added at different intervals throughout 2021.
A vibrant new Barbie x Hello Kitty creative has been designed for the partnership, uniting the logos and creative of both brands to create a distinctive and standout look. This will be brought to life across the product range in a new co-branded style guide developed in El Segundo by Mattel's creative group in collaboration with Sanrio.
The announcement of the partnership comes on the back of projected growth next year within EMEA for Mattel's consumer products, with Barbie, in particular, expected to grow double digits in consumer sales across its core consumer products range. This growth would have been helped along by the high-profile 60th Anniversary brand campaign for the market-leading doll brand and ongoing success of its role models campaign across EMEA.