Magic Wheelchair in Exciting News at Licensing Expo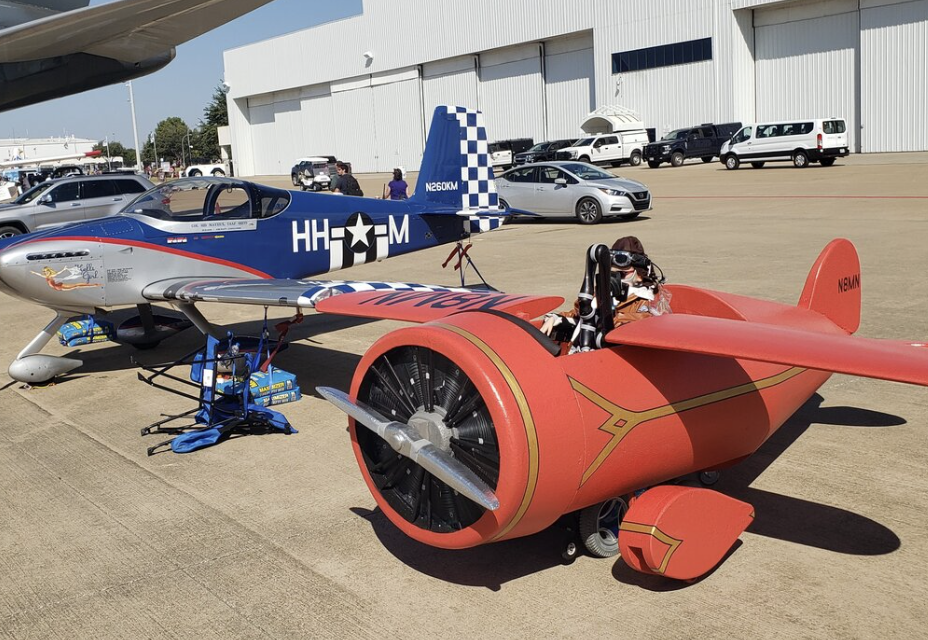 Licensing Expo, the world's largest licensing trade show, hosted the second annual Magic Wheelchair reveal today in partnership with Mattel, Magic Wheelchair, and Monster City Studios. Estrella Rodriguez, a 9-year-old living with Spina Bifida, was celebrated on stage as she locked eyes on her brand-new Barbie-themed wheelchair that brings her favorite IP to life.  
Magic Wheelchair, a nonprofit organization that works to provide epic custom youth wheelchairs, partnered with Licensing Expo and Mattel to design a wheelchair costume of Estrella's dreams, at no cost to her family.
The reveal took place today at the Licensing Expo Spotlight Stage, where Anna Knight, SVP of Global Licensing Group, presented alongside Richard Dickson, President and COO of Mattel, James Powell, VP of Design at Monster City Studios and Christine Getman, Executive Director at Magic Wheelchair. Immediately following, Estrella led Licensing Expo's character parade throughout the expo hall, concluding at Mattel's booth, where she was gifted with more of her favorite Barbie products.
"Today, we saw a young girl's dream come true," said Anna Knight, SVP of the Global Licensing Group, organizers of Licensing Expo. "Licensing takes many forms, and Mattel, Magic Wheelchair, and Monster City Studios harnessed the power of brand extensions to turn a beloved brand, Barbie, into reality. We are so happy for you, Estrella, and thank you for letting us be a part of your magical moment!"
"It is amazing and humbling to be part of something as beautiful as the work Magic Wheelchair and Monster City Studios undertook to bring this vision to life for Estrella," said Richard Dickson, President and COO of Mattel. "On behalf of all of the teams at Mattel and the Mattel Children's Foundation I thank you all for helping us continue to deliver on the Barbie brand purpose is to inspire the limitless potential in every girl."
Speaking about the design and fabrication process, James Powell at Monster City Studios commented, "Even though we have built thousands of IP-based wheelchairs for children across the nation, each reveal is a different experience. Today, we saw Estrella's face light up as Barbie became a reality. It was a pleasure to build the wheelchair for Estrella and look forward to helping so many more kids."
Estrella and her family enjoyed an afternoon at Licensing Expo leading the character parade, which featured dozens of globally recognized characters such as Bluey, Daniel Tiger and All-Star Kids. The family were gifted a thoughtful prize package from Mattel and received free family-friendly experiences and dining from the Mandalay Bay Convention Center.