London Spirit and Transport for London (TfL) launch exclusive clothing range ahead of third season of The Hundred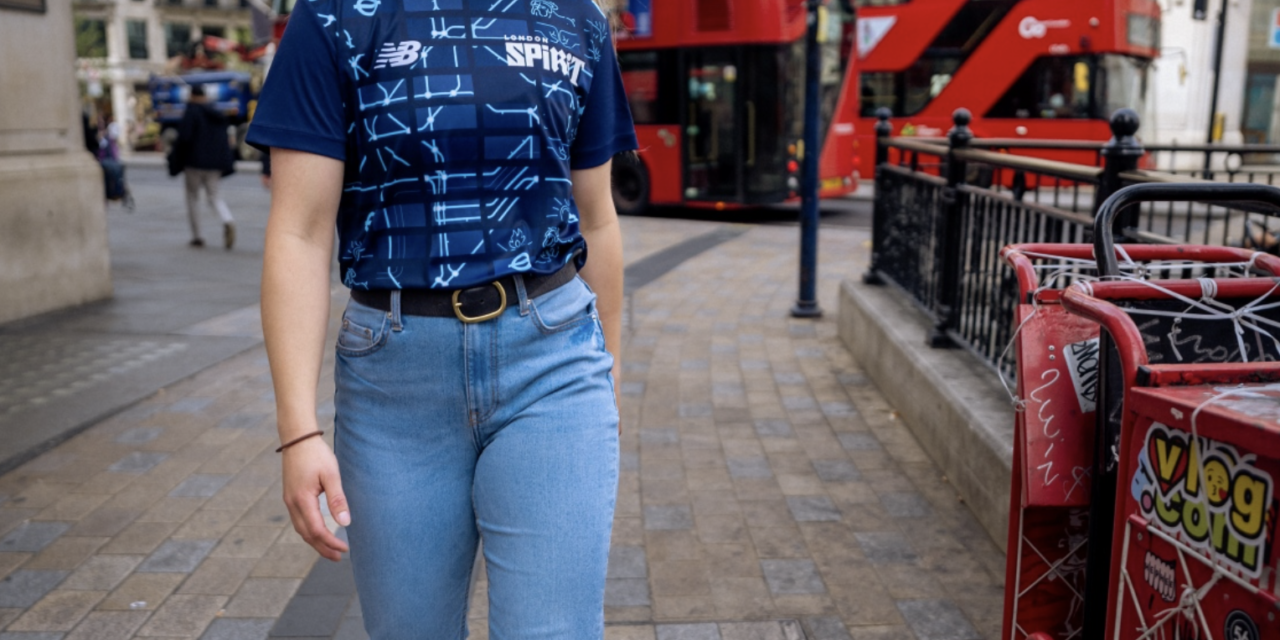 London Spirit and Transport for London have today announced an exclusive partnership ahead of the third season of The Hundred with the launch of TfL-inspired London Spirit apparel.
The limited collection is available to purchase online and at Lord's Cricket Ground for all London Spirit home games during the competition.
The designs feature the London Underground's globally recognised iconography, with the TfL Roundel and station designs inspiring the unique shirt patterns.
Ellen Sankey, Brand Licensing Manager at Transport for London said about the partnership: "We're delighted to be hitting the boundary once again with this exciting collaboration with London Spirit. The Tube network has helped people travel to amazing cricket matches at the Oval and Lords for more than 100 years and collaborations like this show just how our designs can be used to bring our history together for customers across the world."
London Spirit player and Londoner, Ravi Bopara said: "The London Underground is so iconic and such a big part of Londoner's lives. It's great to see that link made through our London Spirit teamwear and I think our fans will love it. I'm looking forward to seeing them filling the stands and getting behind us this year as we try to win the competition."
The Hundred returns on 1st August, bringing edge-of-your-seat cricket action fused with electric entertainment through a partnership with BBC Music Introducing. The competition has seen record-breaking crowds in its first two years and is set to captivate the country once again during the summer holidays.
This collaboration is the latest addition to TfL's licensing programme that helps extend the brand's reach and legacy to new markets and audiences through a range of fitting partners. TfL staff, players and cricketing volunteers for The Hundred will all feature in marketing images promoting the new range.