Lisle Bolsters Creative Team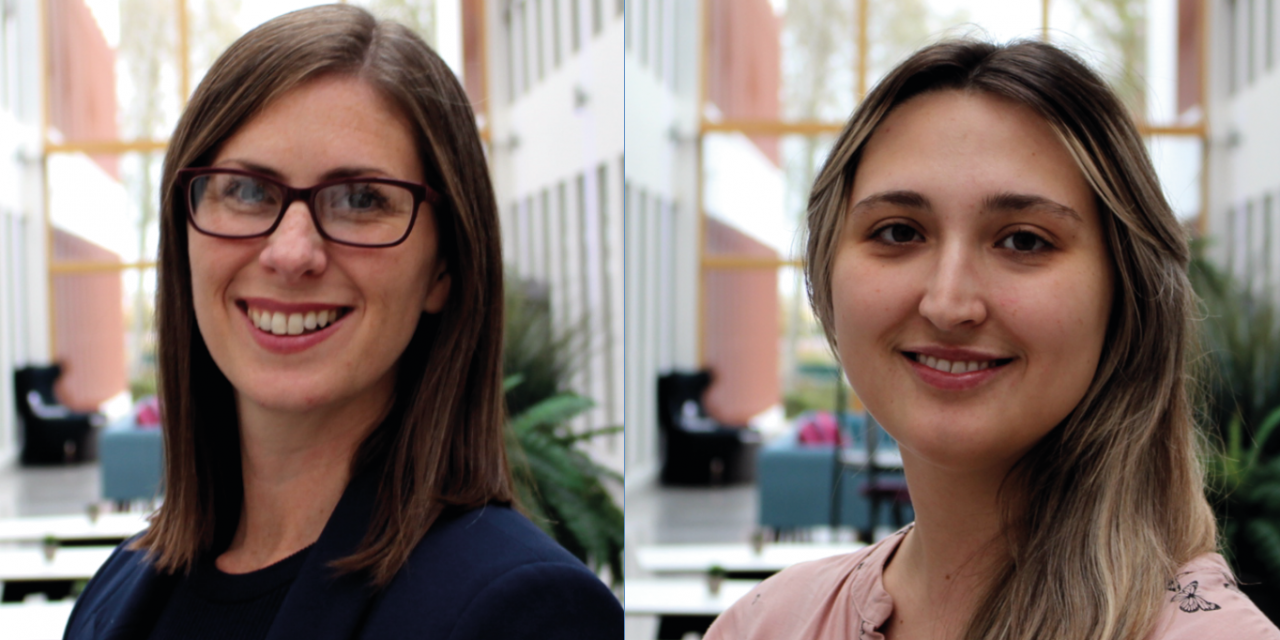 UK-based agency Lisle Licensing has seen an uplift in new client business and increased licensing activity throughout 2021.  To support its growth two new commercial team members have joined the agency to support the team.
Deborah Haigh joined as Commercial & Retail Manager at the beginning of October in a role where she will work along side Francesca & Colin with key account management at both licensee & retail level. In particular she will work closely on new brands including the Style sisters & Kate Smith Co.
Deborah joins Lisle Licensing with a career roster that spans retail operations, client and business management. Having worked with blue-chip brands including Asda, Tui and Jazz FM she comes with an enviable insight into both client and operational functions.
A new role of Commercial Assistant is being introduced into the business structure to support the senior team. Lisle Licensing has appointed Katie Moran into this role with immediate effect. With three years administrative experience and liaison with external suppliers she is key in ensuring the smooth-running of the business. Katie will work closely with licensees on their product launches as well as coordinating marketing and brand activities.
Commenting on the appointments, Francesca Lisle says: "I'm thrilled that we have two exceptionally skilled executives joining our team, who also bring with them a passion for our client portfolio, can-do attitudes and a sense of fun. After all, our industry isn't just about doing great business, but being immersive across all areas, and networking. I look forward to introducing them in-person with licensors, retailers and licensees at BLE next month."