Licensing the Art Gallery of Ontario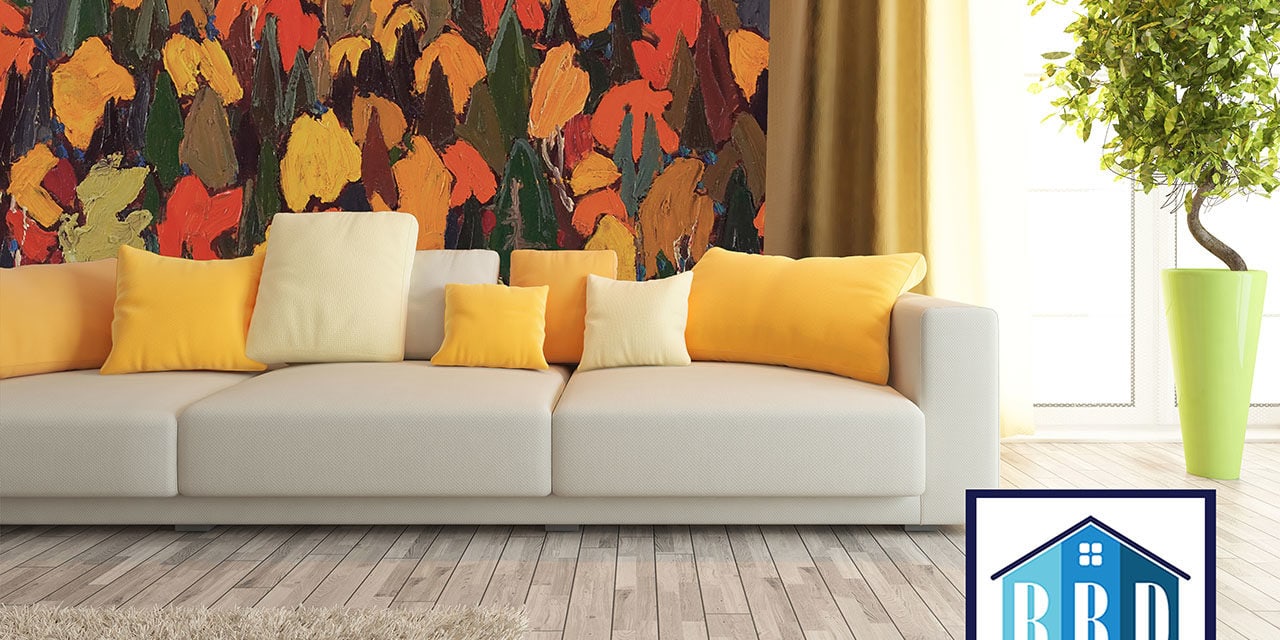 Located in Toronto, Canada, the Art Gallery of Ontario (AGO) is one of the largest art museums in North America. The remarkable museum is home to over 100,000 works of art, from the vast body of signature Canadian and Indigenous works, and cutting edge  contemporary art, to European Masters including Peter Paul Rubens'masterpiece The Massacre of The Innocents. 
The Museum's photography collection spans the history of the medium from the 1840's to present day. In 2002, Ken Thomson's generous gift of 2,000 remarkable works of Canadian and European art inspired Transformation AGO, an innovative architectural expansion by world-renowned architect Frank Gehry.
Traditionally, the focus for the AGO has largely been with regional and national licensing partners typical within the museum and heritage community in Canada. They are now working with clients to help them engage a global audience with iconic Canadian imagery as well as the international artists and art held in their Collection. Their institutional mission is bringing people together with art to see, experience and understand the world in new ways. With that as a guiding principle, they are modernizing their business to reach new audiences, expand product categories and territories, including the inspired by design category. They have been watching the success of British Museums; it's really been inspiring for them as it demonstrates that the market is interested in culture and heritage. Access to art can happen in many different ways. Their presence at licensing trade shows is a significant change in how they do business as they expand our collection and brand outside of Canada.
The past two years have been about building upon the foundation they have in heritage licensing. They are expanding the traditional product categories so that their art, artist and gallery become part of the everyday. They are excited about their contribution to an app, soon to be released, that provides digital access to art as a prescription. The app has gaming and puzzle features allowing the user to play, explore and read about art. What's been exciting is the feedback regarding images in the test phase, with digital projects they can respond quickly to changing image selections. Using art as a solution for health has been particularly gratifying.
Their partnership with Ruth Baker Design https://ruthbakerdesign.com/ is a first for the AGO. Baker produces large format wall coverings that bring historical images into contemporary settings.
Each work of art has a story, a history, its provenance. Their audiences also bring their own narrative and personal experience when they visit and view works of art. Their licensing program is a way to extend that experience and also introduce the public to hidden gems that they have in the vaults.
The merging of art and design to create product for the everyday.
As a licensor and caretaker of their art collection, Liana Radvak, Registrar, Collection Information & Head of Licensing & Image Resources at AGO loves the notion of what she think of as a layered product benefit: association of place and pride of nation. For those outside of Canada, product becomes a starting point to discover their landscape, art and gallery, or just appreciate great design. The collaboration with Jeanne Lottie (https://jeannelottie.com/) exemplifies how art can be many things.
Jeanne Lottie on partnering with a museum like the AGO to create contemporary heritage products, said, "Most of our customers recognize Harris's work and they are excited to see the image on bags and scarves. They are proud to show them off to their friends and relatives overseas. The collaboration creates mobile art. We are proud to be Canadians." (Insert Harris product shot)
Liana Radvak is thrilled to continue their partnership with Jeanne Lottie and can announce a new collection coming this spring based on the Gustave Caillebot painting Iris bleus, jardin du Petit Gennevilliers (insert Image)
Commenting, Jeanne Lottie said, "When I saw the exciting news that AGO will have the beautiful painting of Iris, immediately we requested to have the image for a product line. Love the intensity of colors used and the painting speaks beauty of nature. You can almost smell the scent of Iris in the painter's garden dated in 1890s. I love Gustave's strokes, way of impressionist painting."
Lake of Bays Brewing Company limited edition Black IPA beer was their first foray into inspired by design. The iconic image of Tom Thomson's The West Wind (insert product shot) is a natural pairing that celebrates the spirit of Canadians' fascination with the north. AGO is looking forward to expanding further in the beverage category.
Their exhibition program will help drive part of their licensing program overseas as they have key Canadian works travelling to venues in Europe, an opportunity for their current licensing partners to expand their business and add new licensing partners, as the world discovers iconic art held in the collection of the AGO.