Ladybird to Publish Branve Bunnies Books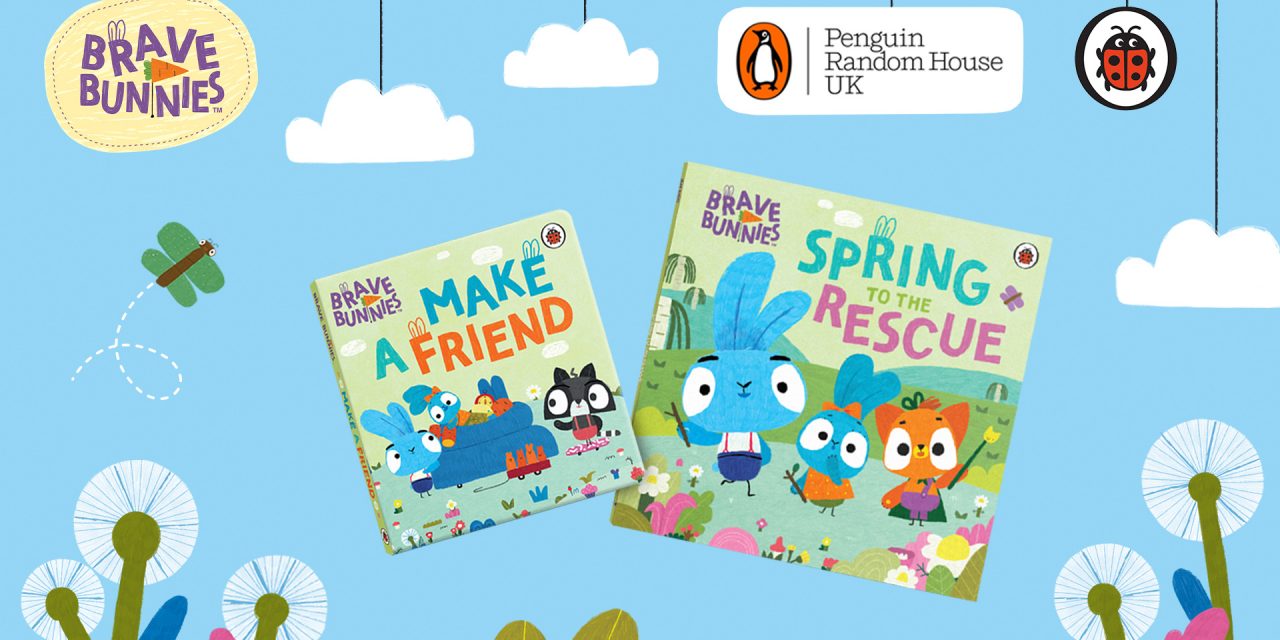 Ukrainian creative production Glowberry, a creator of a widely popular kids series BRAVE BUNNIES, has announced the signing of an agreement with Ladybird, part of Penguin Random House Children's UK. A publishing team and Ukrainian creators are already hard at work on the first series of books about the journey and adventures of the heroes.

The first products to hit the shelves will be picture books, board books and little libraries which will be available in early 2022.
The deal was made with Ned Hartley, Commissioning Editor, Ladybird, who says:
"We fell in love with BRAVE BUNNIES as soon as we saw it, and we knew that it would work brilliantly as publishing. We're sure that these books are going to hop off the shelves!"
The contract with Ladybird, Penguin Random House Children's UK is a crucial stage in the sequence of successful deals of the Ukrainian team. Previously, the contracts with Spin Master Toys Company, DE Agostini Publisher, and other internationally acclaimed companies were announced.
Olga Cherepanova, the author of the idea behind the BRAVE BUNNIES series and Glowberry's creative producer, has also announced several regional and European licensing deals that are now are in their final stages.
The series are rapidly growing in popularity with both Ukrainian and global audiences showing immense potential for licensing. By December 2021, the series are already airing in 63 countries, among them: the UK, Italy, Spain, Norway, Germany, Sweden, Israel, Latvia, South Korea, Finland, Australia, Latin America and the Caribbean, and of course Ukraine.