Kipo and the Age of Wonderbeasts from DreamWorks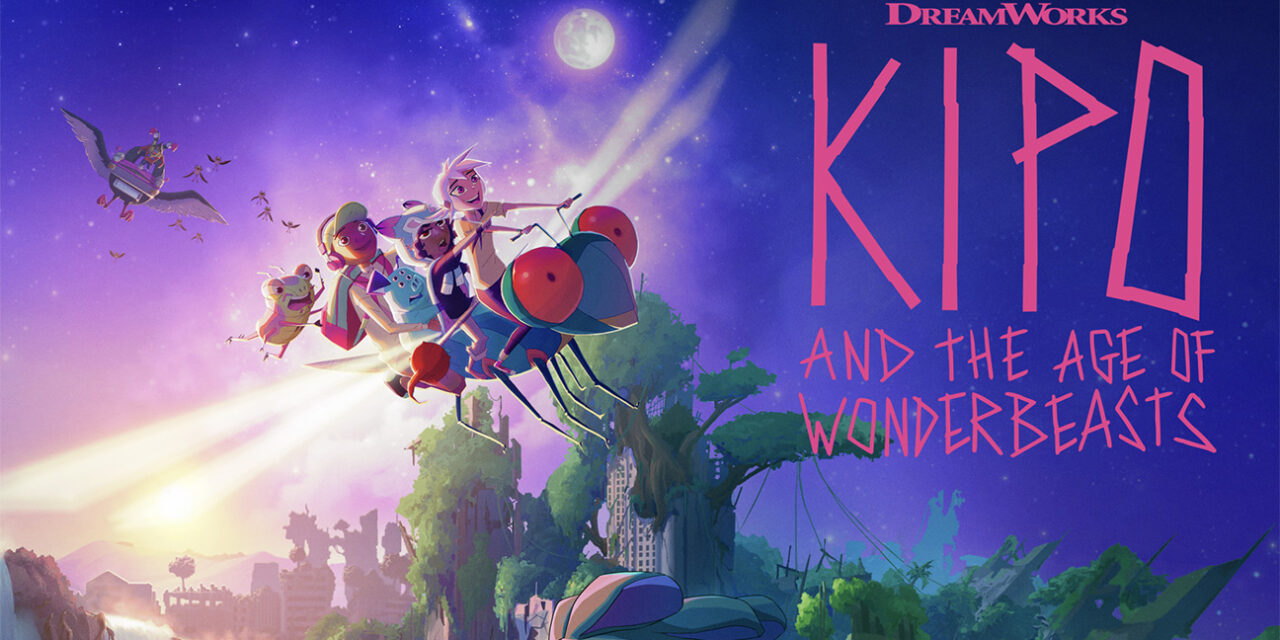 Narrative Entertainment and NBCUniversal are pleased to announce that the sci-fi fantasy, adventure-comedy series, Kipo and the Age of Wonderbeasts, will make its exclusive free-to-air premiere on POPon Monday 3rd October 2022.
The DreamWorks Animation series follows a bright and imaginative girl named Kipo who has spent her entire life living in an underground burrow. Thrust into an adventure on the surface of a fantastical post-apocalyptic Earth, Kipo joins a ragtag group of survivors – humans Wolf and Benson, and mutant animals Dave and Mandu – as they journey through a vibrant wonderland in search for Kipo's missing family. Separated from everything she's ever known, Kipo is forced to trade the comforts of the burrow for a crash course in apocalypse survival.
Francesca Newington, Director of the POP Channels at Narrative Entertainment, says, "Kipo and the Age of Wonderbeasts is one of a number of exciting titles we have recently acquired as part of a package deal with NBCUniversal. With diversity embedded throughout, the show has that perfect mix of high-stakes adventures and funny one-liners that resonate so well with POP viewers."