King Features Welcome the Addition of Pucca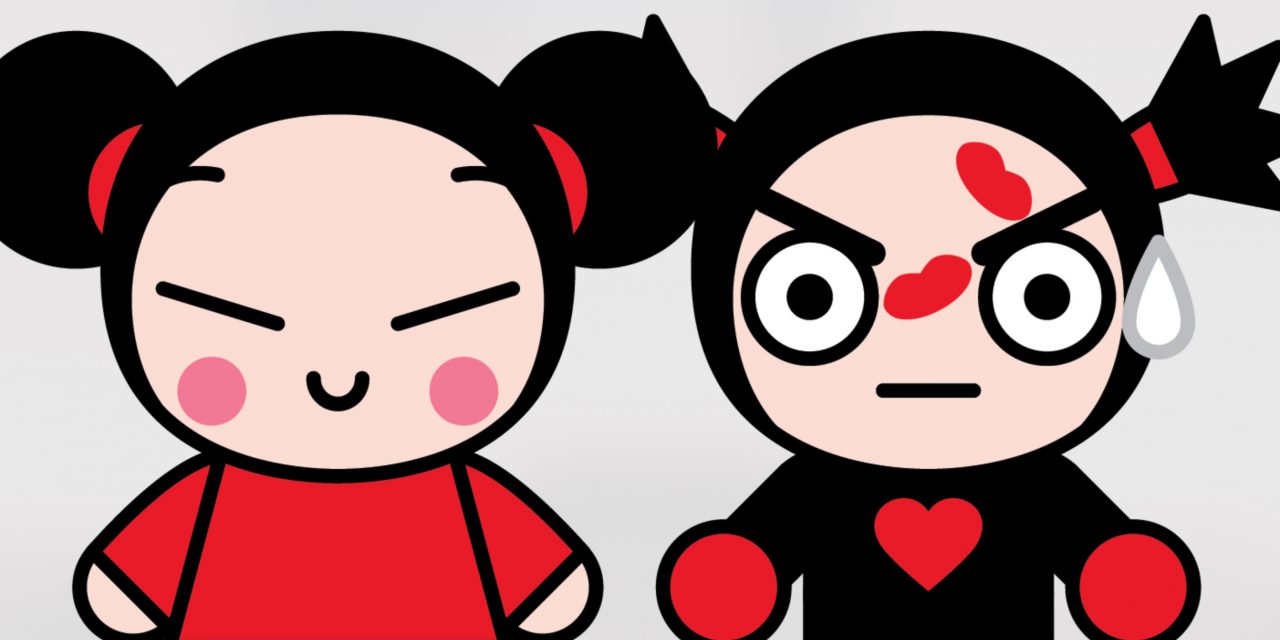 King Features Syndicate has reached an agreement with CJ ENM to represent Pucca, the popular Korean animated character and her captivating world, as the brand's exclusive licensing agent for North America. 
Building on international success for the brand, King Features is seeking partners across all categories with a focus on creating a robust merchandising program with creative partnerships targeting millennials and children.
Celebrating its 20-year anniversary in 2020, Pucca is the story of a psychic noodle delivery girl who falls in love with a reserved martial arts boy. First introduced to the public as the star of an animated online e-card service, Pucca's popularity exploded around the globe, eventually leading to an ongoing animated television series, which recently aired its latest season in 3D CGI on Netflix, as well as 2D specials on Kidoodle TV in 2019. The 3D CGI, Pucca: Love Recipe, series also airs around the world on channels including Discovery Kids, Tooniverse and MBC, and will soon launch on Prime Video and Roku, where the first two 2D seasons are currently available. Pucca has a strong international fanbase, with over 18 million views on Facebook and over 171 million views to date on the Pucca YouTube channel.
"In times like these, everyone could use more positivity in their lives," said Carla Silva, vice president and general manager, global head of licensing, King Features. "Pucca teaches us to love fiercely, to express freely and above all to be ourselves, and we are thrilled to welcome this vibrant and energetic brand to the King Features' portfolio. Consumer demand around classic properties like Pucca remains strong and we look forward to expanding the brand into new categories through strong foundational and creative partnerships in North America that will promote long-term success."
"We are delighted to team up with King Features, whose impressive expertise and track record make them the perfect partners to further build Pucca's appeal across North America," said Young Wook Kim, head of animation, CJ ENM. "Pucca's cool and unique look, style and joyful philosophy really strike a chord with today's kids and young millennials and with King's astute strategy – fresh and innovative while still staying true to the brand – we are very excited for Pucca's future success in the territory."
Pucca is just the latest brand to join King Features' ever-expanding portfolio of licensed properties including Popeye, Betty Boop, Cuphead, The Phantom, Flash Gordon, Archie Comics and recent IP additions, Moomin, Tulipop and PURENorway. The Pucca representation comes on the heels of King Features' announcement that they have expanded representation for classic literary and art-based brand Moomin with publishing rights and new product launches in North America as they continue to grow their presence in the territory.