Kensin Japan develop Metaverse Avatars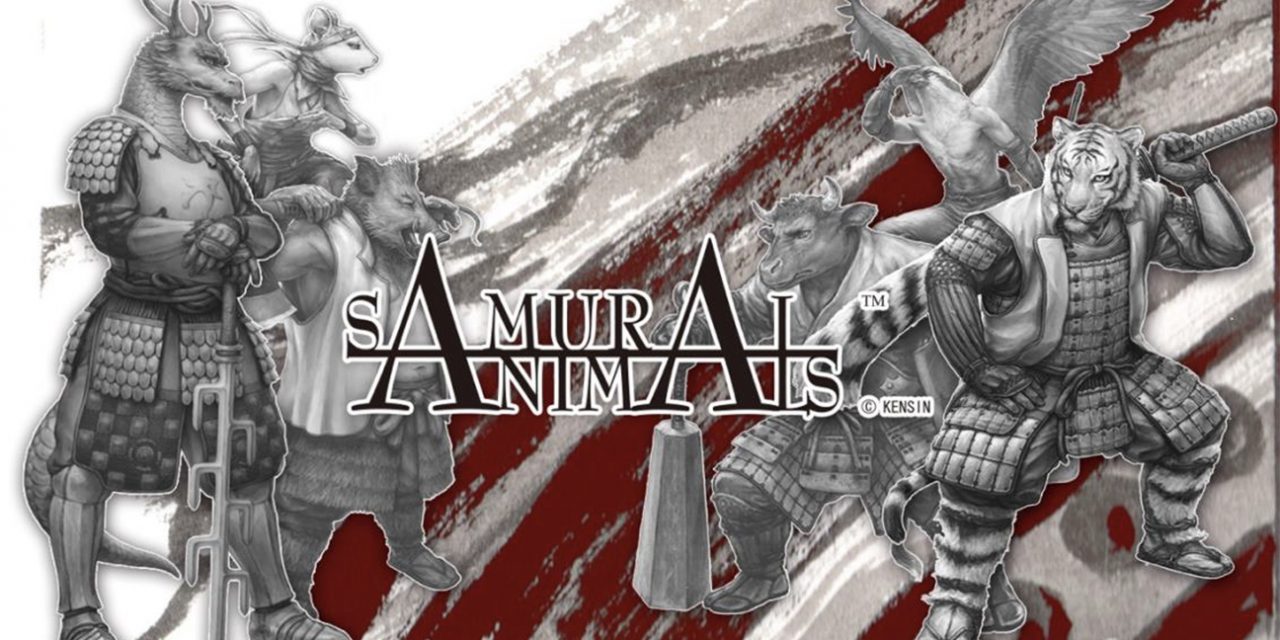 Kensin Co Ltd, Japan's leading craft maker of limited-edition, high-end figurines based on manga characters and Japanese historical figures has announced that it has developed its own range of high-quality metaverse avatars based on its original character series, Samurai Animals. The avatars will be marketed under Kensin's Art Of War brand and launched at the upcoming online DMM Anime / Game Summit 2022.
The metaverse has attracted much attention lately and Kensin will build on this momentum by providing highly original avatars.
The launch the Samurai Animals avatar series at the DMM Anime-Game Summit, to be held online 20-21 January 2022, will provide Kensin with the ideal platform to showcase the avatars to business visitors. Kensin aims to build new business connections, exchange information, and learn about market trends by meeting companies involved in the metaverse platform, avatar development, virtual reality (VR), and businesses considering entering the metaverse space.
Samurai Animals is an unprecedented high-quality IP that combines the best elements of Samurai culture and the Twelve Animals of the Zodiac. The brand was nominated for the Best Character Program category at the Licensing International Excellence Awards 2015.
Access to the DMM Anime / Game Summit (Japanese/English/Chinese multilingual site) is by pre-registration at https://online-event.dmm.com/lp/animegame/. Once registered, find Kensin Co., Ltd. in the Exhibitors List and follow the instructions to set up a meeting. Should you need assistance, email assist@art-of-war.jp.