Kate Smith Company has Successful Year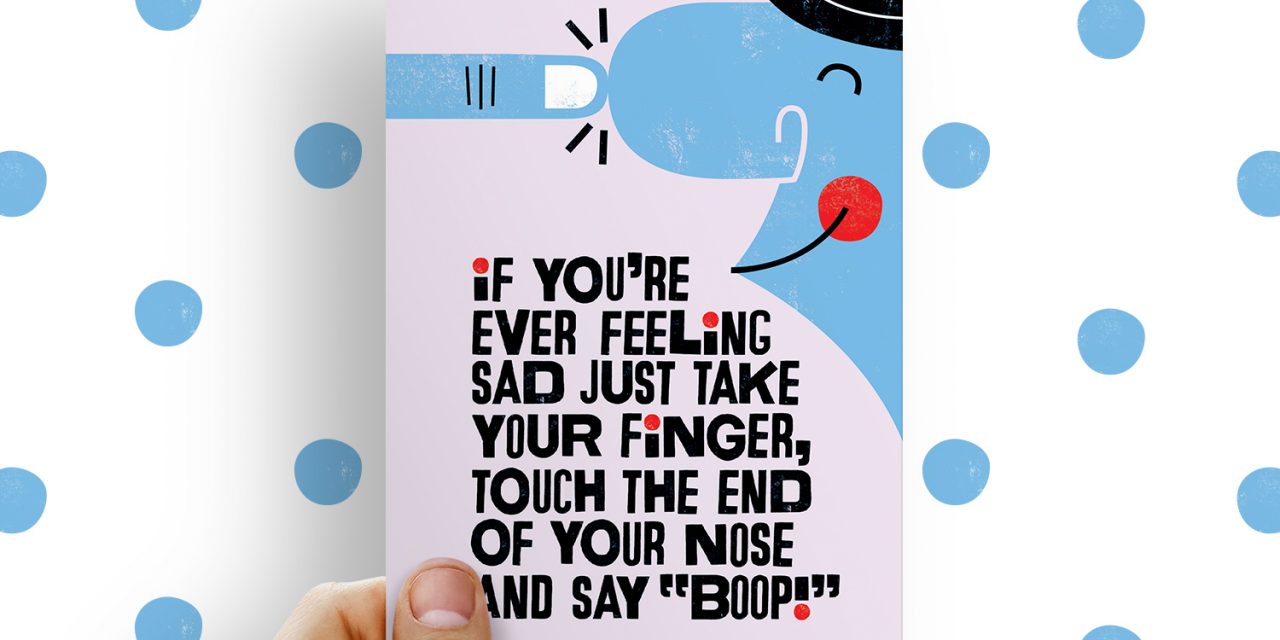 Kate Smith Company launched its greeting cards and calendar UK business in Spring 2021, and has announced in less than a year has achieved what many small businesses dream of achieving over the course of several years.
Having appointed Lisle Licensing as their exclusive UK agent in 2020, owners Kate and Ryan Smith, entrusted MD Francesca and her team to find best-in-class partners for their business, leaving them time to work their creative magic generating content for categories including greetings, stationery, gift and dated products. It was important to re-design the existing Kate Smith Company ranges as UK v USA style, humour, sentiment and even wording in the greetings sector is vastly different.
Lisle appointed Hallmark Cards for greetings cards, Moonpig for print-on-demand and greetings, plus Carousel Calendars for wall calendars and the diaries, all of which launched in 2021.
The numbers speak for themselves:
In three Quarters of 2021 Moonpig sold more than 166,000 in cards alone, with sales surpassing forecasts by more than 250%
Hallmark sold more than 99,000 cards between June and December
Carousel Calendars sold more than 30,000 pieces of the three SKU's they listed. The wall calendar sold 18,000 pieces alone.
Kate Smith Company has always stood for positivity and creating joyful moments with happy faces from simple phrases and uplifting tones – everyone needs a laugh out loud moment and Kate's designs do just that. At a time when the world has faced a global pandemic, closely followed by an unimaginable humanitarian crisis, the brand's popularity has resonated due to its simple but happy design styles.
Looking ahead to 2022 Kate Smith Company and Lisle Licensing will together focus on expanding the distribution of existing licenses and broaden the seasonal collections including Valentine's Day, Mother's Day, Father's Day and Christmas. Lisle will also turn its attention to expansion of the Kate Smith Company brand into secondary categories and hopes to schedule meetings at upcoming industry trade shows.
Commenting on the success, Kate Smith, Owner said: "We're so excited about the launch of our brand in the UK with the help of Lisle Licensing. Bringing on three spectacular licensees in the first year has really helped us spread lots of hugs, high fives and lols. We look forward making humans smile every day through our growing UK product offering."