Jared launch Esquire Men's Collection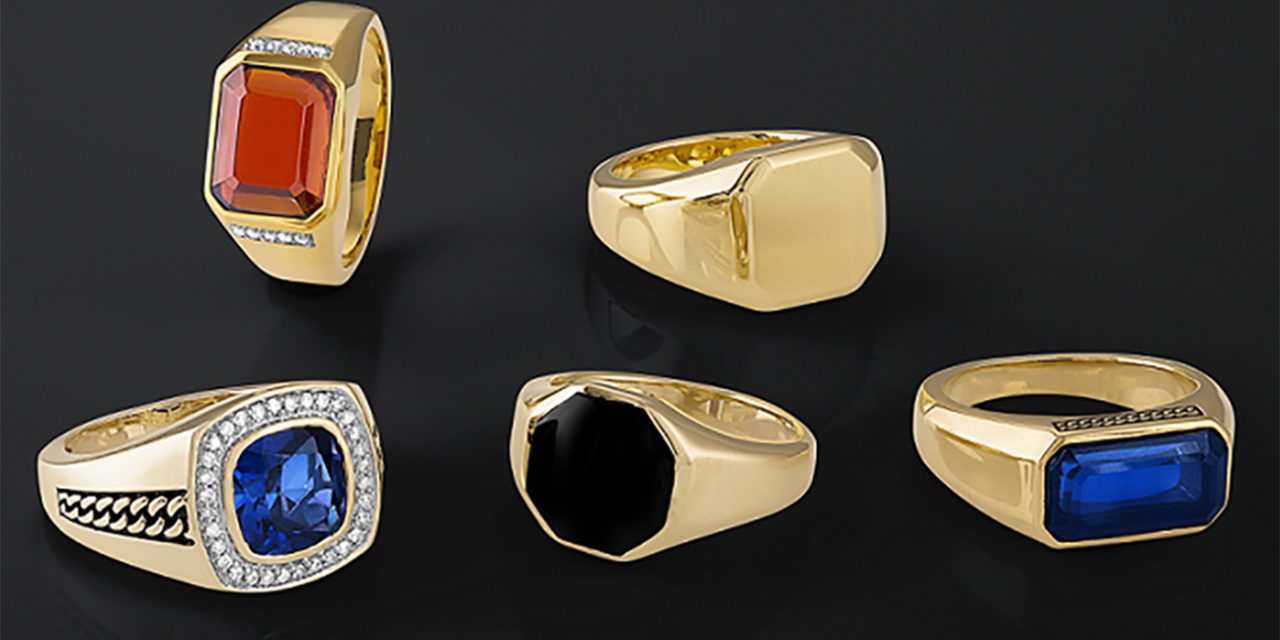 Jared®have announced the launch of estd. 1933 by Esquire, a collection designed for stylish men, in partnership with Esquire and SHR Jewelry Group. In a deal brokered by IMG, the collaboration will leverage increased visibility around the men's jewelry category for Jared this holiday season.
Esquire, the definitive leader in men's fashion and lifestyle since 1933, collaborated on the development of the collection with SHR Jewelry Group, LLC, a longtime Jared partner with deep expertise in the men's jewelry business. The new line features elevated styles ranging from the casual and sophisticated to the modern and luxurious, crafted in sterling silver, 10-14K gold overlay, and unexpected textures and materials as diverse as the men who wear them.
"The men's collection launch with Esquire and SHR reinforces our commitment to capturing market share in this ever-growing category," said Ann Grimmett, Vice President of Merchandising at Jared. "As an expert in men's fashion, Esquire is an ideal partner for this initiative to help elevate Jared's current offerings and provide our customers with a well-made, stylish collection at an accessible price point."
The collection, estd. 1933 by Esquire, is available to purchase on Jared.com and in stores now, just in time for the all-important holiday shopping season. The men's jewelry line will include a range of bracelets, rings, necklaces and pendants and earrings at a variety of price points starting at $199. Every piece is discreetly engraved with an unmistakable Esquire signature "E" to ensure authenticity.
"As more and more men are expressing themselves through jewelry, it's critical to offer them the right blend of design, materials and craftsmanship that they can wear with confidence," added Scott Rauch, CEO of SHR Jewelry Group.
SHR Jewelry Group is a creative full-service jewelry company focused on brand building, product development and licensing. It has particular expertise in the men's jewelry category and is one of the largest manufacturers of men's jewelry in North America. SHR is continuously named one of the TOP 150 LICENSEES by License Global magazine. The company is a co-founder and member of Diamonds Do Good, Plumb Club and a certified member of the Responsible Jewellery Council.