Interview: Pitch Smarter, Activision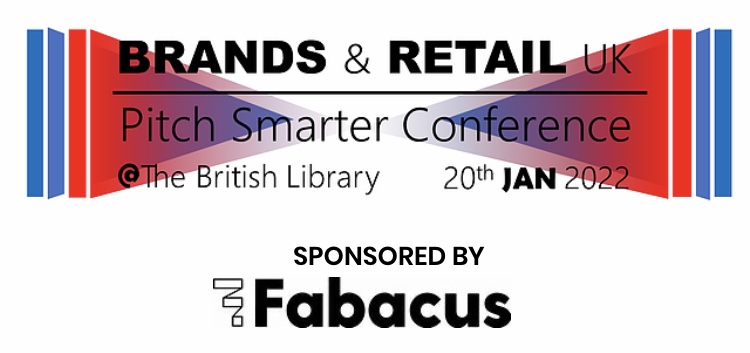 Philippe Bost, Vice President, Consumer Products – International, Activision, outlines some of the exciting reveals at the upcoming Pitch Smarter event on the 20th January at the British Library. Please see below for further information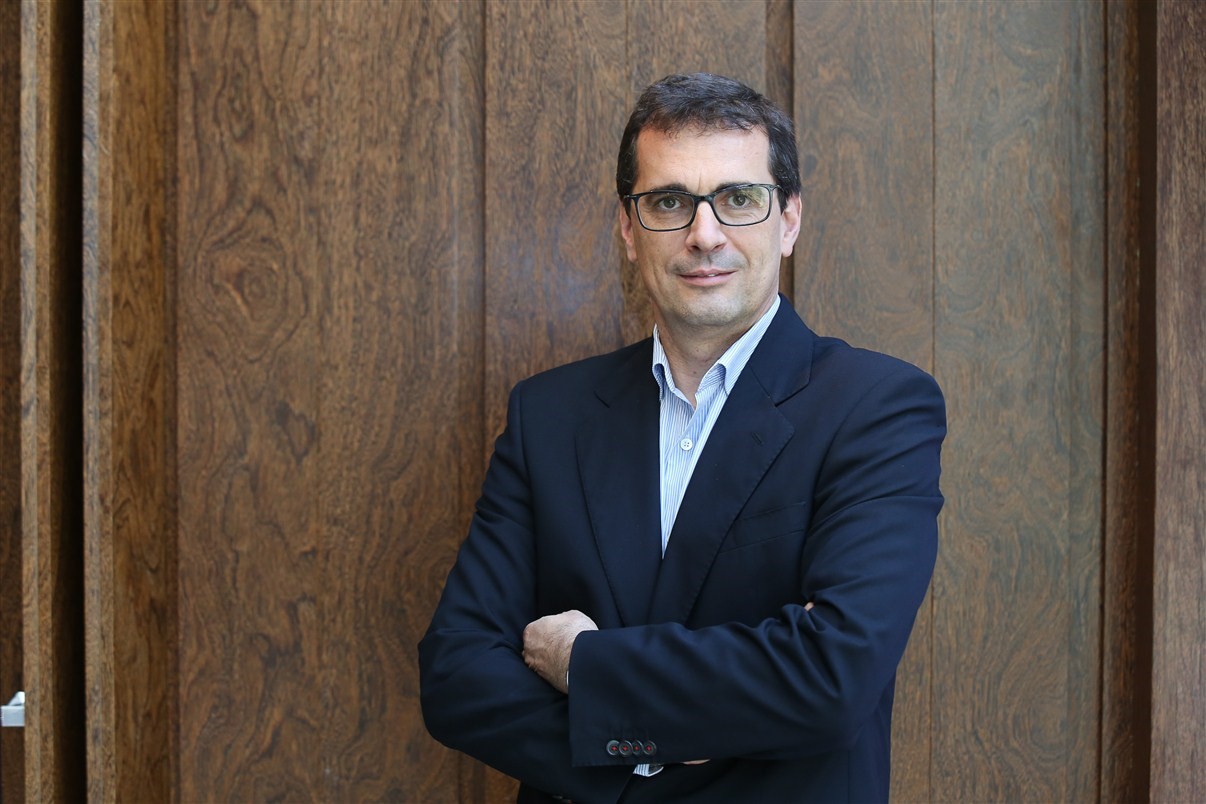 Can you give a snapshot of some of the highlights of your pitching session?
Our session will primarily focus on Call of Duty and World of Warcraft. These are two of Activision Blizzard's most popular franchises, where each have an extremely loyal fan base in the millions that dedicate hours of gameplay each week.
We're also very proud to see how both Call of Duty and World of Warcraft have continued to thrive through new games, content releases and expansions over 18 and 17 years, respectively. In 2022, we are planning more releases and expansions to these two franchises, which in turn brings new opportunities for both licensees and retailers. We want to highlight how consumer products for our games work successfully at mass market retail.
Additionally, we will touch upon Overwatch and Diablo, two hugely anticipated IPs for our fans. We are currently working on licensing plans and will be happy to discuss opportunities with new partners during the event.
Video games are clearly the most successful form of entertainment for the younger generations, and Activision Blizzard titles represent some of the very best in the video game world.
And which areas of the industry are you particularly excited about presenting to?
We always look forward to presenting to companies that show a good fit between our own brand DNA and the category, whether it is fashion or collectibles or even, less traditional categories like location-based entertainment and hospitality. It's also exciting to have many retailers attending this event.
What product categories are you looking to expand into, initially?
Activision Blizzard have established excellent relationships with leading partners like Difuzed, Abysse, Fashion UK and EXG. We're very proud of these collaborations and have been happy to see the positive fan response to those products. Our team is always on the lookout to keep expanding our consumer product offerings, which is why we consider across many different categories, such as stationery, puzzles and games, fashion accessories, health & beauty, fast-moving consumer goods (FCMG), and more.
Our fans are at the heart of everything we do at Activision Blizzard, so we are always exploring opportunities that help them express their fandom in different ways and in their own style. This makes it very important to work with partners that understand our community well and present a great fit between our IP and their respective category.
How important do you think it is to be able to get your properties in front of the right people, face to face?
While virtual events have worked well for us, particularly over the past couple of years when needed, we always look forward to live face-to-face interaction with our fans and potential partners. We would like to thank the event organizers for creating this opportunity for us, and we can't wait to meet with attendees in person!
If you are a licensee or Retail buyer tickets are FREE to the conference (9am – 6pm) and are now in limited supply – tickets to the Ivy club party (6pm till late) are £75 each and only 37 are left – to book please register at – www.BrandsRetail.eventbrite.co.uk