International Space Archives (ISA) Appoints J&M Brands to Expand Licensing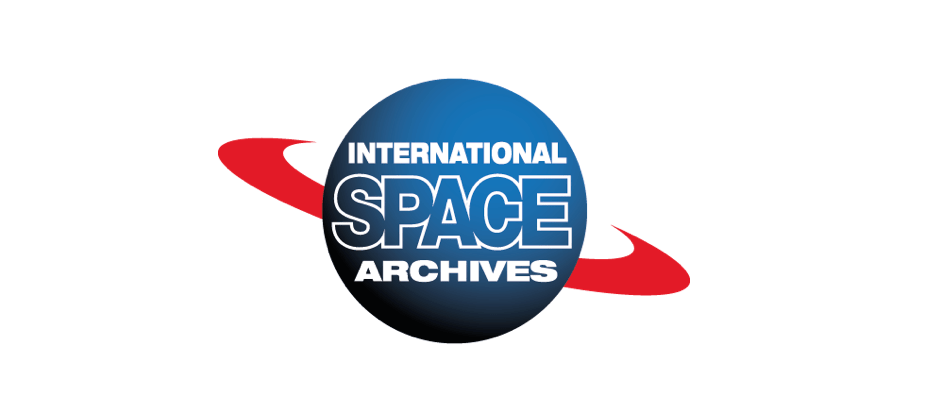 International Space Archives is a digital library containing the best of the incredible imagery created by our planet's exploration of the universe. For the first time ever, the International Space Archives is bringing together the best of this still and video imagery into one comprehensive collection and making it available for licensing. 
The Mission patches, photos, films and video contained in the licensing archive come from a variety of sources including NASA (the United States National Aeronautics and Space Administration) and the international space programs of Russia, Japan, China, India and the European Union.
Jannienke Mulder, Co-Founder J&M Brands, says "We are very excited to be working with ISA and this is undoubtedly a huge opportunity for potential licensees. The ISA contain an unprecedented amount of incredible images that can be utilized by our licensees to increase profits, target new consumer streams and open up new retail channels that might have been closed to them before." She continues by saying "there is such a broad market for this license and the variety of imagery lends itself well for many products and promotions. We are certain of its potential success."