Intercake launches Licensed Images on its Print on Demand Cake Topper Kiosks and Online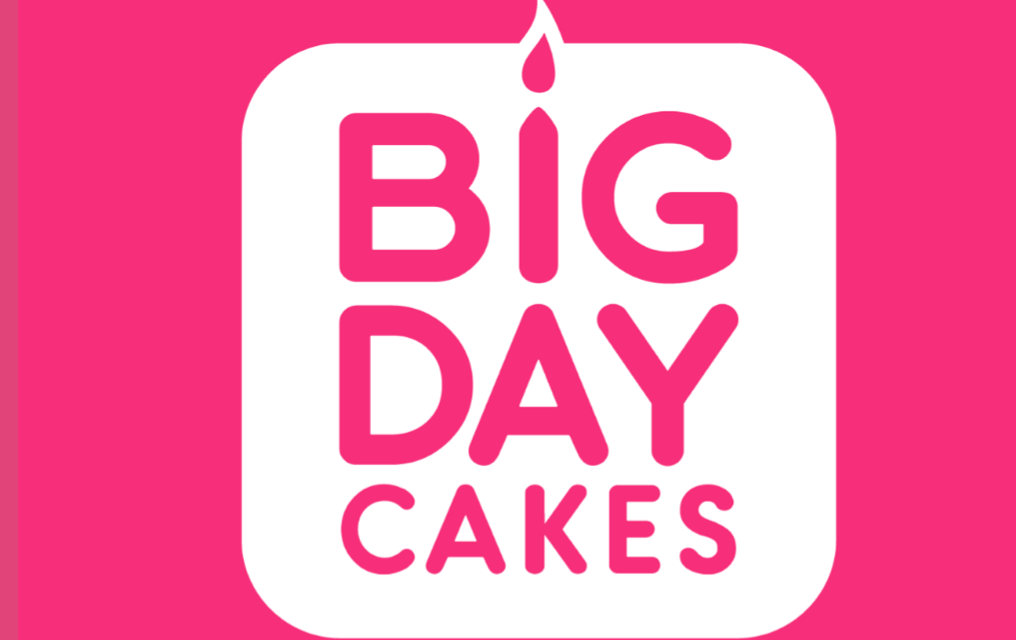 Intercake, the Print on Demand PhotoCake Topper and Celebration Cake company is launching Licensed Images on its platorms for the first time. Intercake offers customers the ability to personalise cake toppers and celebration cakes with their own photos and a range of generic images, backgrounds, and frames either online or on instore kiosks.
Intercake, via its exclusive Licensing Agency – Licensed Brands International, has now signed licensing agreements with Chelsea FC, Arsenal FC, Teletubbies, Bing, In the Night Garden, Moomin, Sindy, Everton FC, Aston Villa FC, Star Stable, The Raccoons, Watford FC, Fulham FC, Tom Gates, Emoji, Percy the Park Keeper, Flip Out and Sheffield Utd FC. Intercake has a further 20 licenses in the pipeline.
Founded in 2004, Intercake has its headquarters in Ireland and an office in Hertford, England. It has successfully established itself as the marker leader in Print on Demand Cake Toppers for celebration cakes. It has its consumer kiosks and printers in 312 Asda stores across the United Kingdom and 30 Musgraves stores in Ireland. Intercake operates its own online store www.bigdaycakes.com.
According to Colm Nohilly, MD of Intercake, "we are extremely excited to launch licensed images to our online customers and to Asda Stores in the UK. We have long seen this as a natural extension to our core business and are very excited to see the reaction of consumers."
Neil Nottingham, Founding Partner of Licensed Brands International added, "we always knew that bringing Licensed Images to Intercake and Print of Demand Cake Toppers/Celebration Cakes would further enhance and expand its business. We have worked long and hard over the last 4 years to bring this together and are very excited to launch the initiative with the licenses mentioned and the new licenses coming."