Back to the B&LLAs, with Host Dom Jolly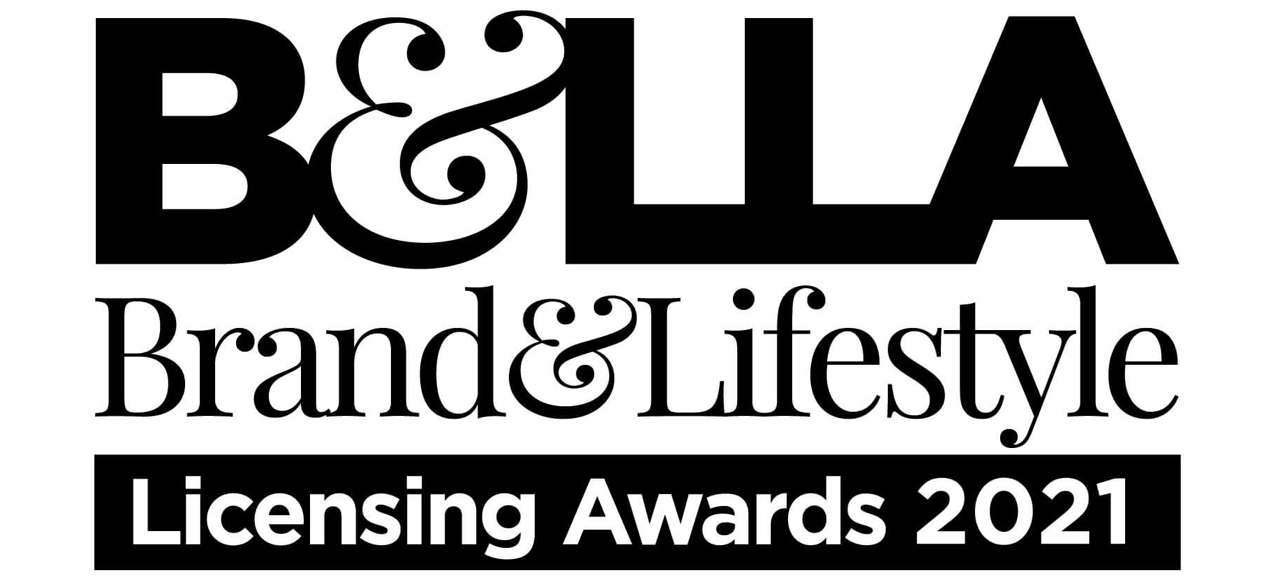 The B&LLAs 2021 awards event is to take place in the afternoon of Wednesday 20 October 2021. at the Hilton Park Lane Hotel, London.

After a champagne reception, lunch and awards ceremony, the networking can continue in a spacious bar area adjacent to the main room until 8pm giving the whole industry time to catch up with each other.Excitement has been building since the finalists were revealed earlier this year. As the events industry is bouncing back with aplomb, the brand licensing and retail community can really look forward to a fun, energetic, networking and celebratory event on Wednesday 20 October 2021.
"The incredible activity in the brand licensing arena over the last year so deserves to be recognised and rewarded, which is what The B&LLAs 2021 will most definitely do," commented Jakki Brown, joint md of Max Publishing. "What's more, having secured the foyer bar (adjacent to the main ballroom) for our exclusive use until 8pm, it will mean the networking can continue safely until mid evening. We can't wait!"
YOUR HOST FOR THE DAY IS…

A really interesting one this year, none other than Mr Dom Jolly!
  A multi-award winning comedian and writer, best known for his smash hit hidden camera series Trigger Happy TV that sold to over 80 countries around the world.Dom recently brought back an updated and brand new series of Trigger Happy to huge acclaim for All4 and Channel 4.He is a former diplomat and political producer turned columnist writing for the Independent and The Sunday Times.He is also an award winning travel writer whose books include – The Dark Tourist, Scary Monsters and Super Creeps and Here Comes The Clown.His new TV series How Beer Changed The World is currently airing in 59 countries.