Innovative Start Up Brightens Product Line with Sesame Street Characters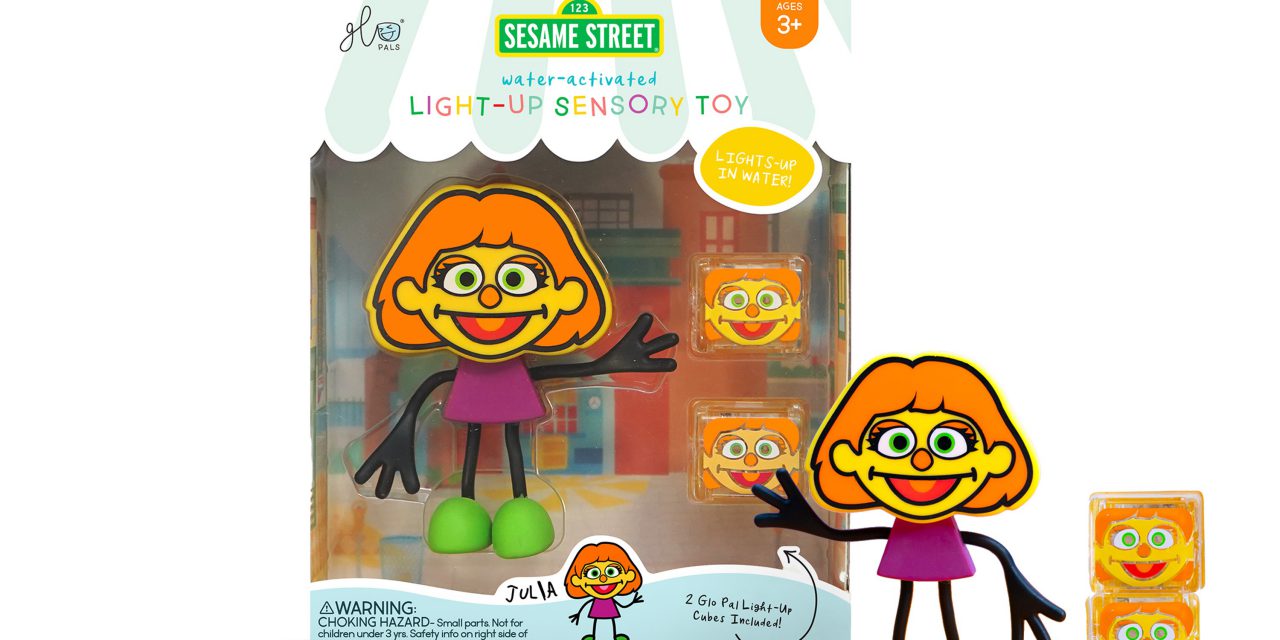 What began as a college senior project has led to an innovative startup company working with Sesame Workshop, the nonprofit organization behind Sesame Street, to light up lives through creativity and technology.
Glo, based in Starkville, Miss., recently signed a licensing agreement with Sesame Workshop for Glo Pals, an imaginative toy that brightens play and bath time for children, particularly those with autism. Glo Pals were recognized among best-in-class products as a Gold Award winner in the 2020 Mom's Choice Awards.
Hagan Walker and Anna Barker were budding entrepreneurs in Mississippi State University's Center for Entrepreneurship and Outreach when they hit on an innovative technology that generated light when mixed with liquid. They leveraged the discovery to create colorful cubes that, when dropped in liquid, light up in bright festive colors.
The pair received customer feedback from an appreciative mom, who used the cubes to create a soothing and happy environment for bath time for her autistic child. Since then, the innovators have repurposed the cube technology into Glo Pals that inspire imaginative learning and sensory play.
This April, in celebration of Autism Acceptance Month, Glo Pals is introducing two new characters to its assortment – Julia, a Sesame Street Muppet with autism, and Elmo, everyone's favorite furry red monster. Sesame Workshop's "See Amazing in All Children" autism initiative offers families free tools and tips to manage common challenges, simplify activities and build a community of support.