Heathside Trading Signs Agreement for Foundation with Skydance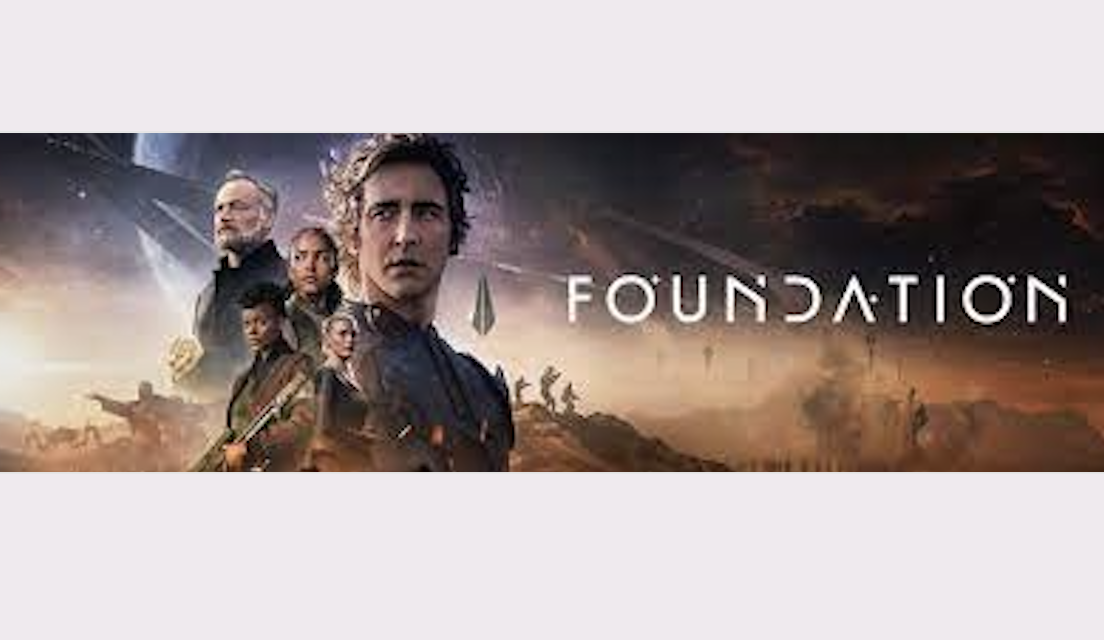 Pop culture products manufacturer Heathside Trading Ltd. has signed an agreement with Skydance to launch a consumer products line based on the global, hit television series Foundation, which will include die-cast ships, prop replicas along with resin figures and busts. The agreement was facilitated by Skydance Animation's global licensing representative IMG as well as KJG Ltd. The Foundation licensed line will launch in Autumn 2024 through selected retail partners, as well as direct-to-consumer through MasterReplicas.com.
Darren Epstein from Heathside commented," We are so thrilled to be working with Skydance and IMG on this series of prop replicas, ships and die-cast. As big fans of the TV series, we are excited to offer new ranges of products under our Master Replicas and Khadou brands!"
Luis Fernández, Head of Skydance Consumer Products said, "We are excited to partner with Heathside to extend our Foundation stories through high quality collectible figurines and vehicles."
Heathside Trading Ltd through Master Replicas will be making a curated selection of vehicles, prop replicas and figures available over the course of the license. This will allow fans to add to the continuance of their collections. with selected resellers who will be making stock available on a limited basis online.
From storyteller David S. Goyer and based on Isaac Asimov's award-winning stories, Foundation premiered in 2021 andhas become a cultural phenomenon, capturing the imaginations of sci-fi lovers and inspiring legions of fans around the world. The second season of Foundation premiered this summer and received wide-spread praise from critics and fans alike, earning a 100% Certified Fresh rating on Rotten Tomatoes.