Gucci Osteria da Massimo Bottura opens in Tokyo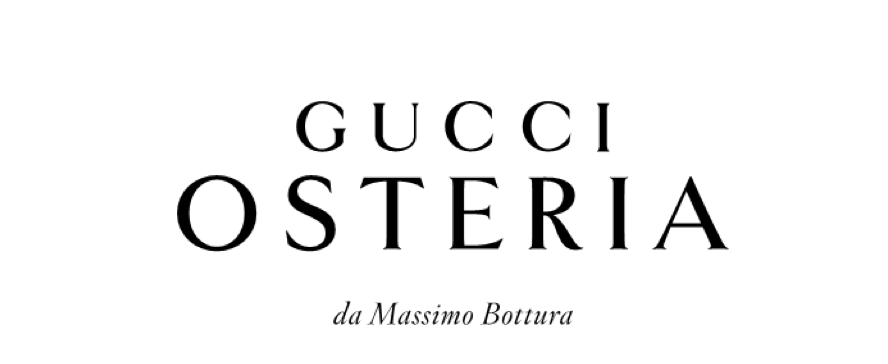 Gucci has announced the opening of the third Gucci Osteria da Massimo Bottura in Tokyo on 28th October 2021. Located on the top of the Gucci Namiki flagship store in Ginza, this will herald the contemporary Italian restaurant's second global outpost outside of Italy, after Rodeo Drive in Beverly Hills, USA. 
Gucci Osteria da Massimo Bottura are contemporary restaurants with the same values and principles under one Gucci Osteria umbrella. Adding creativity, elegance, playfulness and sensuality to traditional Italian cuisine, guests in Tokyo will enjoy a unique dining experience that will also incorporate the diversity and identity of its location.
Seating 48 guests in the main dining room and 12 on the terrace, the new restaurant will serve lunch, dinner and Italian aperitivo. The kitchen will be led by head chef Antonio Iacoviello, bringing the youthful energy and philosophy of the originalGucci Osteria in Florence to Tokyo.
The menus have been developed by internationally acclaimed chef Massimo Bottura (owner of 3 Michelin Starred Osteria Francescana, voted The World's Best Restaurant in 2016 and 2018), Karime Lopez, head chef of Gucci Osteria in Florence, Italy (awarded its first star in the Michelin Guide Italy 2020) and head chef Antonio Iacoviello.
The à la carte menu will include Gucci Osteria signature dishes such as the legendary Emilia burger and Tortellini with Parmigiano Reggiano cream. There will also be creative takes on Italian-centred dishes and new seasonal Japanese-inspired creations. These will include Parmigiana Ramen and Milanese Wagyu.
Massimo explains, "Like Italy, Japanese food and produce are so intertwined in its culture that it has rightly become one of the greatest global cuisines. Japan holds a special place in my heart, and I'm excited to be able to welcome everyone to our little piece of Tokyo."