Gigantosaurus, Season 2 now available on Rai Yoyo and Rai Play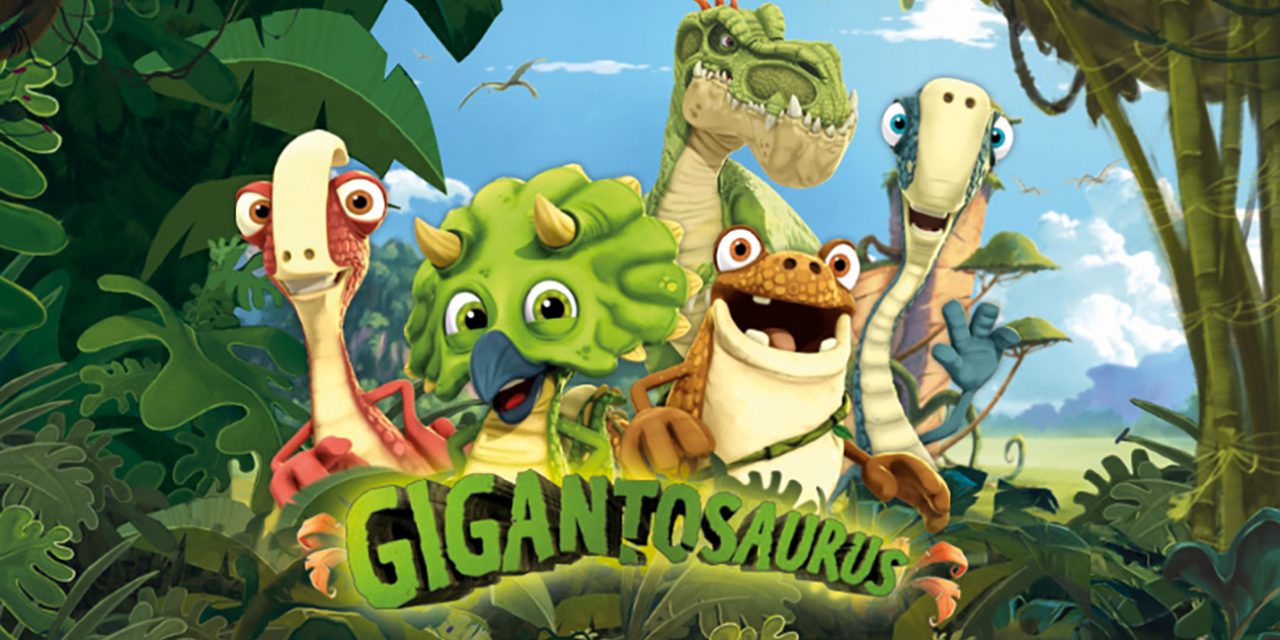 Season 2 of Gigantosaurus', Cyber Group Studios' blockbuster TV series, is now available anytime on Rai Play and is airing daily on Rai YoYo in Italy. This brand-new season featuring 52×11' hilarious and heartwarming episodes takes the team to exciting never-before-seen cretaceous-period locations and brings "dino-mite" all-new adventures to life featuring the young dinosaur best friends Rocky, Bill, Tiny, and Mazu. This second season also introduces new dino characters, including extra-adorable baby dinos and a fierce T-rex named « T ».
Maurizio Distefano, Gigantosaurus' Licensing, agent in Italy, says: "We are thrilled about the launch of brand-new episodes of our favorite dino series on RAI (Italy). We continue to support Gigantosaurus with a rich licensing program that brings fantastic products to life inspired by the adventure-comedy TV series. Stay tuned: ROAR-SOME new licensing partnerships and products are soon to be announced."
The larger-than-life hit series incorporates a wide array of real dinosaur species – more than 40 – as well as realistically rendered flora and fauna that's true to the time period and a catchy musical theme running throughout the show.
Based on a worldwide best-selling book written by Jonny Duddle that has sold over 600 000 units worldwide, Gigantosaurus follows the adventures of four young dinos as they go on a quest to explore their world, face their fears, work together to solve problems, learn more about the mysterious Gigantosaurus himself – and have lots of fun all along the way.