Genius Brands Promotes Michael Jaffa to COO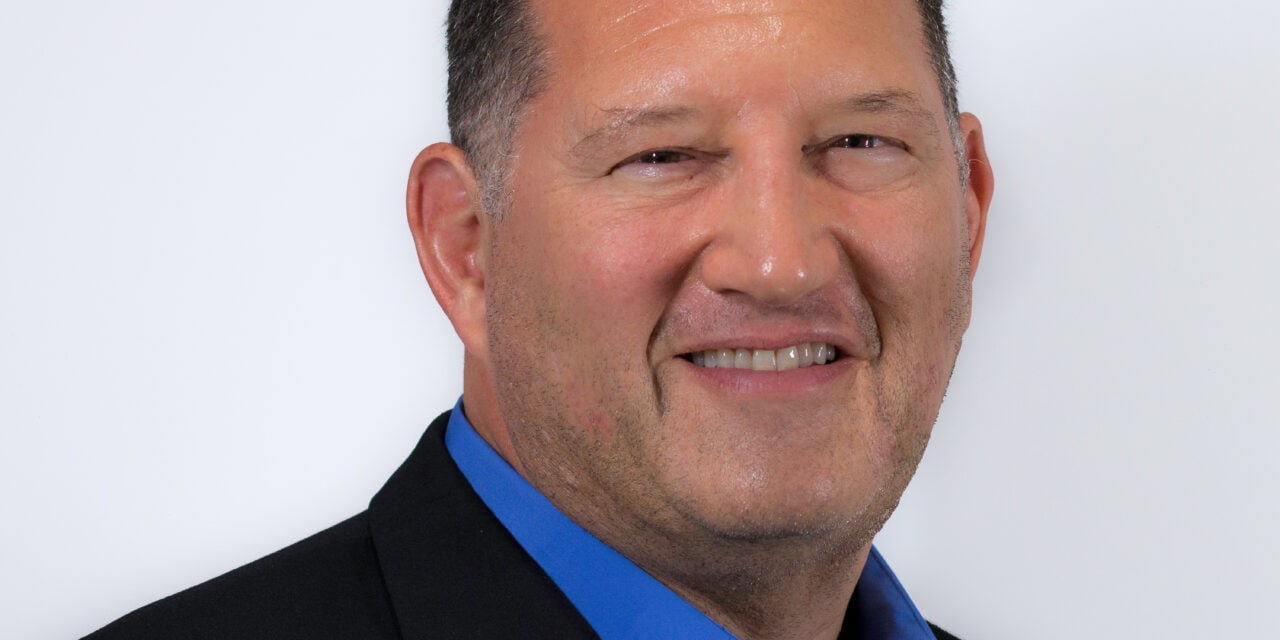 Genius Brands International announces the executive promotion of Michael Jaffa to Chief Operating Officer from his previous role as General Counsel & Senior Vice President of Business Affairs. The announcement was made today by Genius Brands' Chairman and CEO Andy Heyward, to whom Jaffa continues to report.
In his new role as COO, Jaffa will be responsible for overseeing the business operations of production, consumer products, global distribution, as well as legal, human resources and the diversity divisions. Additionally, he will continue to oversee the business and legal operations of the Company's digital channels, Kartoon Channel! and Kartoon Classroom!, while retaining his responsibilities as General Counsel.