Game Streaming Platform Antstream Arcade to host Classic Star Wars games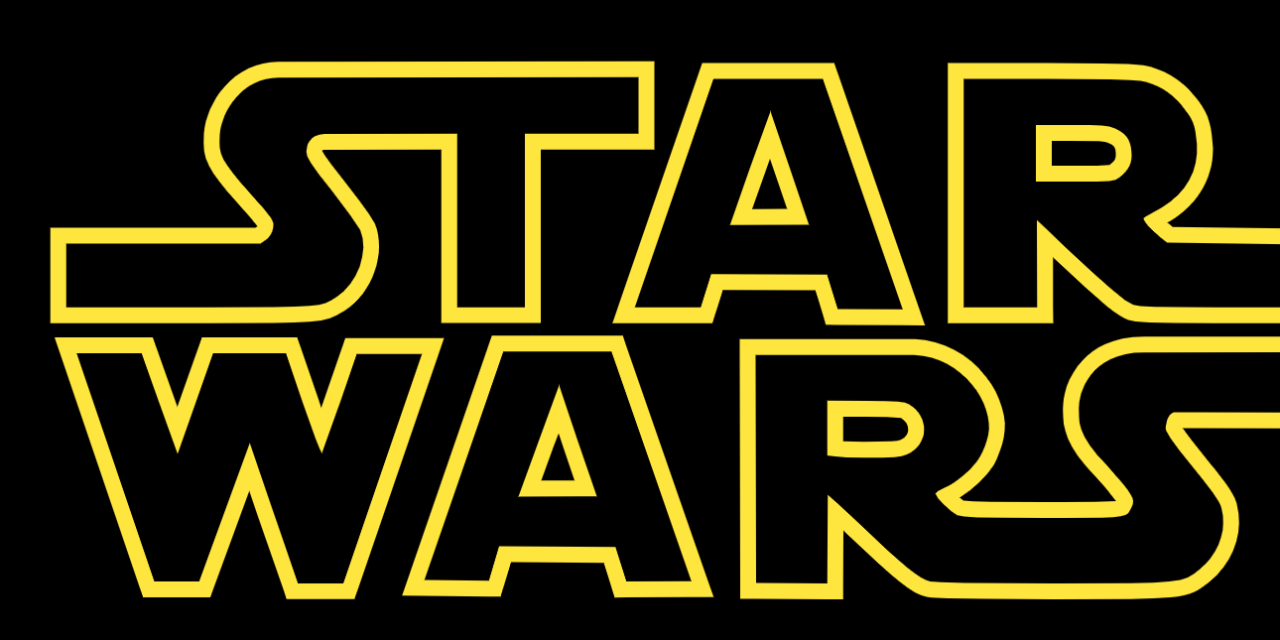 Retro games platform Antstream Arcade is today adding beloved retro classic Star Wars titles to its extensive library of fully licensed games. 
These iconic games will be made available on a single platform for the first time, including the entire Super Star Wars series for the SNES and Star Wars for the NES. Adventure game classics like Grim Fandango, and titles from the Monkey Island series will also be coming to the platform. Starting today, subscribers to the Antstream service will be able to play the following classic Super Star Wars titles:
Super Star Wars (SNES, 1992)
Super Star Wars: The Empire Strikes Back (SNES, 1993)
Super Star Wars: Return of the Jedi (SNES, 1994)
All the games available via Antstream Arcade's cloud-based streaming service are available using any 4G connection or better, and are playable on almost any device for the cost of a single flat monthly subscription. Expanding Antstream Arcade's library of classics and curios, this will take the total number of licensed games to 3786, with 5-7 new games being added to the platform every week.
Steve Cottam, CEO of Antstream, said: "We are absolutely thrilled to be bringing the retro Star Wars series to customers, taking us one step closer to delivering thousands of iconic games to the global gaming community through the power of streaming technology. The fact will be able to play Star Wars for the SNES on their laptop, Grim Fandango on their TV or Day of the Tentacle is a massive win for both existing and new audiences."
This latest news follows recent announcements of collaborations with retro gaming giants Taito, Atari and Bandai-Namco – making Antstream Arcade's library the world's largest collection of retro games. With playable titles ranging from definitive classics to obscure curios, Antstream Arcade represents the only way that gamers are able to access many classic games of the past.
Antstream Arcade also provides something new for players, with many games on its platform featuring challenge modes, tournaments and international leader boards, giving retro gamers old and new a modern social aspect to classic games. Thanks to Antstream Arcade's streaming technology all these games can be played on TVs, laptops, desktops, tablets and of course mobile phones, bringing more iconic games to a wider audience than any platform ever before.