Future Today & eOne Partner to Bring New Content to HappyKids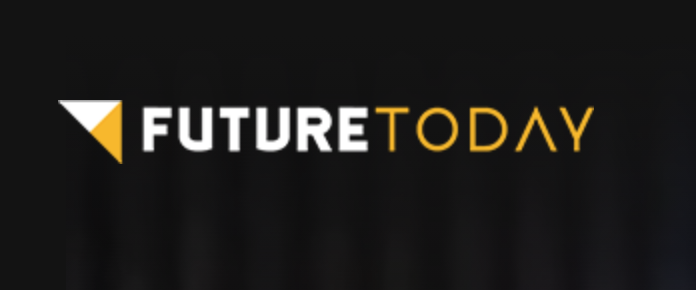 Multi-channel streaming leader,  Future Today, has announced a significant partnership with eOne that will add over 300 episodes of eOne content and nine movies from the eOne catalogue to HappyKids, Future Today's flagship kids and family channel. The deal includes many of eOne's most popular brands and beloved series in family entertainment including My Little Pony, Jem & the Holograms, Transformers Prime & Rescue Bots and Ricky Zoom and more, which will be available to stream entirely free.
"eOne is celebrated for having some of the most iconic brands and TV series recognized around the globe," said David Di Lorenzo SVP Kids & Family at Future Today. "eOne has become makers of sought-after brands for kids and families to let their imaginations run wild, learn, and explore. Expanding our partnership will allow us to deliver countless new adventures and stories, we know our young fans will adore.
Through this partnership, millions of young viewers will gain access to several of the most popular titles and content from eOne's catalogue, wherever and whenever they want to watch. The HappyKids channel is a free, COPPA compliant streaming app for children, available both as a linear as well as an On-Demand (VOD) channel. No subscriptions or accounts are required to access the entire HappyKids library for endless hours of creativity, learning and fun.
eOne's content will be available on HappyKids in the US, across top streaming platforms, including Comcast Xfinity, Cox Contour TV, VIZIO, Sling TV, Samsung, Roku, Amazon Fire TV, Apple iOS, Android and more.
"Future Today provides eOne with new avenues to achieve our mission:  to create the world's best play experiences. Together, we're offering our creative community new ways to access beloved eOne programming, while providing entirely new experiences to our fans across the world," said Monica Candiani, EVP Content Sales at eOne.
The new content launch continues to build on the explosive growth recently experienced by Future Today and HappyKids. The HappyKids network now offers more than 55,000 family-friendly movies, TV shows and videos and experienced a 225% YoY user growth in September 2020 and over 300% growth in watch time YOY to nearly 25M hours of content streamed.