Bologna Book & Licensing Fairs Switch to Digital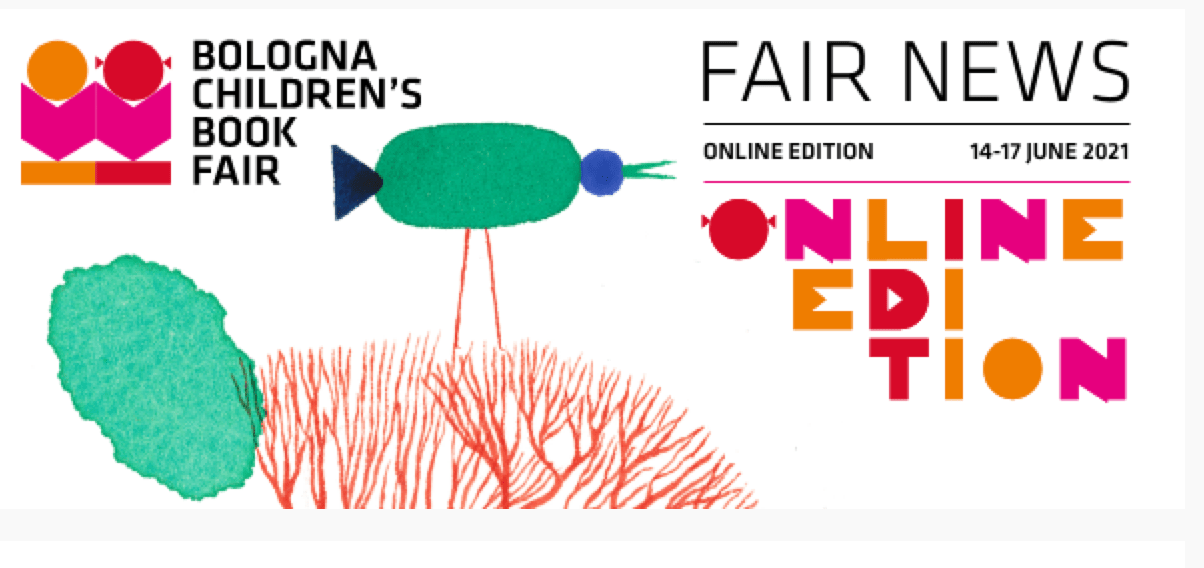 BCBF made the following statement:
"It is with great regret that BCBF announces the cancellation of the "live" in-person 2021 edition of the Book Fair, along with the Bologna Licensing Trade Fair and the brand new BolognaBookPlus. Unfortunately, postponing the event to June has been to no avail since the world pandemic has not improved as much as we had hoped.
So, we are once again obliged to put off meeting up in Bologna with our Exhibitors and the splendid community of professionals who each year flock to the fair. But we'll still be meeting online!
We're gearing up to focus all our energies on a second online BCBF edition offering an even wider array of events and activities, along with the new BolognaBookPlus programme. In addition, the new Global Rights Exchange platform is about to be launched, offering a range functions for publishers and agents as well as a licensing section.
So, don't cross the dates off your schedule! We'll still be meeting you online from 14–17 June! And in the meanwhile, don't miss the events to be held in the run-up to June."
https://www.bolognachildrensbookfair.com/en/open-up/content-reigns-supreme-new-digital-landscapes-in-publishing-and-licensing/10622.html