Frida Kahlo – Style Icon Worldwide Book Launch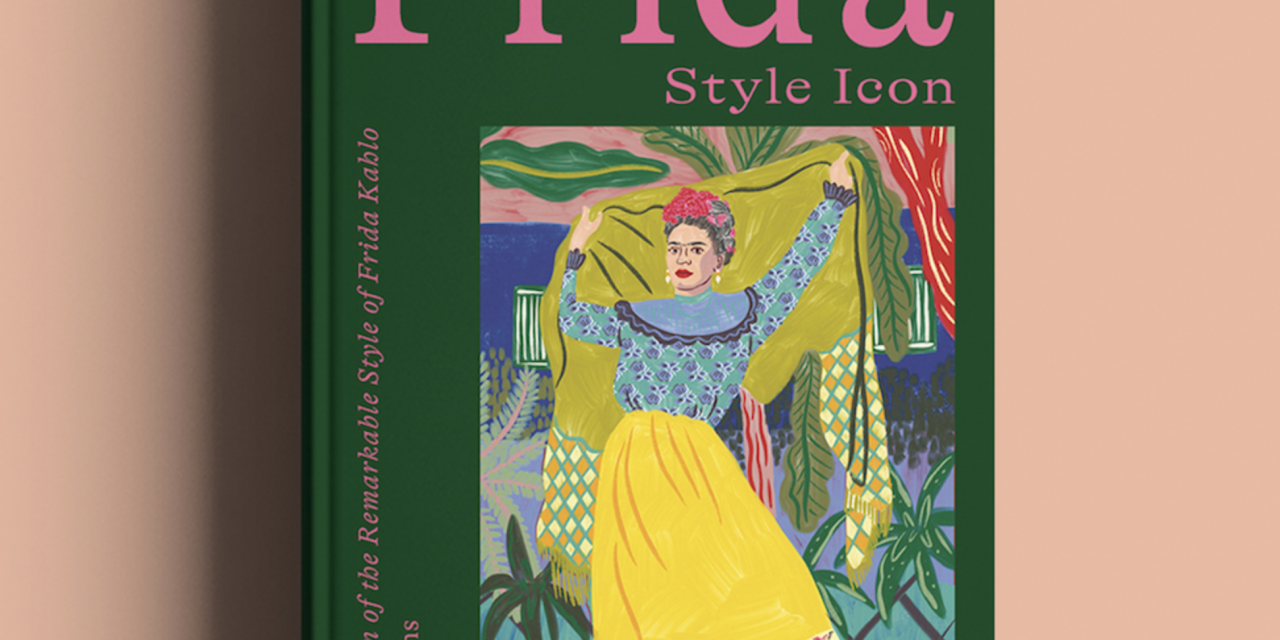 The Frida Kahlo licensing program continues to grow and Art Ask Agency has announced the launch of the "Frida Kahlo – Style Icon" book, the second book based on Frida Kahlo published by Hardie Grant UK Ltd. The book is a celebration of the remarkable style of Frida Kahlo.
This new title, written by Charlie Collins and illustrated by Camilla Perkins, will be distributed worldwide and launched on 23rd of June 2022. Pre-orders are possible already now, via Amazon, Waterstones, Bookshop and Book Depository. https://smarturl.it/fridastyleicon
The first Frida Kahlo title published by Hardie Grant, "Pocket Frida Kahlo Wisdom", launched in 2018, continues to be a great success in many territories and this second title promises to mirror the first in numbers of units and sell out.
"From embroidered blouses and traditional Tehuana dresses to indigenous treasures and jewellery strung by Frida herself, this book showcases how Frida used her style as a means of personal and political expression. Tastefully and elegantly illustrated throughout, this volume is a must-have for admirers of Frida Kahlo, fashion historians and fans of fashion illustration," comments Hardie Grant Marketing Team.
"This new book from Hardie Grant, just like the first one, are great gift items for Frida fans. They bring Frida closer to people and show another side of the most famous Mexican female painter," says Maria Strid, Owner Art Ask Agency.