France Télévision Distribution appointed for Bing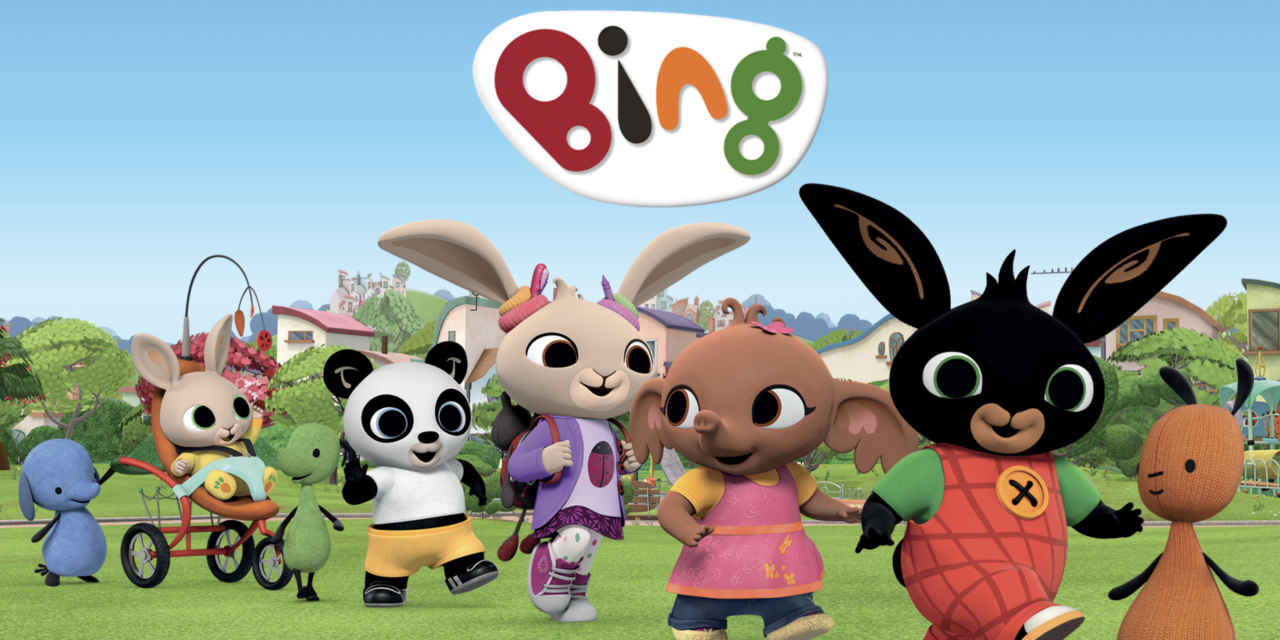 Acamar Films, producer of the hit animated pre-school series Bing, has appointed France Télévision Distribution as licensing agent in France. Bing premiered on Okoo digital platforms in November 2022, and made its linear premiere earlier this month. The appointment sees the France Télévision Distribution team, led by Aude De La Villarmois, responsible for identifying, forging and maintaining key partnerships with license and retail partners in France to ensure that Bing continues its growth across Europe. Bing is already an immense success in European markets including the UK, Italy, Benelux, Scandinavia and Poland where the series commands high viewership across multiple platforms and drives impressive sales for licensed products and events.
"It is fantastic to have France Télévision Distribution as our licensing agent as we look to build Bing in the French market," said Natalie Harvey, Executive Director of Sales, Acamar Films. We know that Bing is going to resonate strongly with French pre-schoolers and have already seen great results from our initial launch on Okoo's digital platforms. We are working closely with France Télévision Distribution to ensure the success of Bing in this key territory and have awareness campaigns set to roll out across this year."
Bing made its French linear television debut on France 5 on Tuesday, 3rd January 2023, following a successful premiere on France Television's dedicated childrens' digital platform Okoo in November 2022. Three episodes of Bing are broadcast back-to-back on France 5 every weekday morning from 7:10 am as well as on the weekend from 8:35 am. French audiences can also find Bing on the Okoo digital platform on MyCanal, Orange, Samsung TV, SFR and TV on FREE.
"We are delighted to welcome Bing in our catalogue as it is a universal, educational, and multi-award-winning series that fits perfectly into the Okoo line-up," said Aude de la Villarmois, Licensing Director, France Télévisions Distribution. "Bing is already a recognised brand with a proven track record in licensing across multiple territories worldwide. We have great ambitions to accompany Bing's first steps in France to make the property a key prospect in toys, publishing, clothing and all of the product categories suitable for our young hero to explore."
Representatives from Acamar Films as well as France Télévision Distribution will be attending Spielwarenmesse in Nuremberg 1-5th February 2023 to meet with existing and potential partners.