Bluey announces new album – Bluey – Dance Mode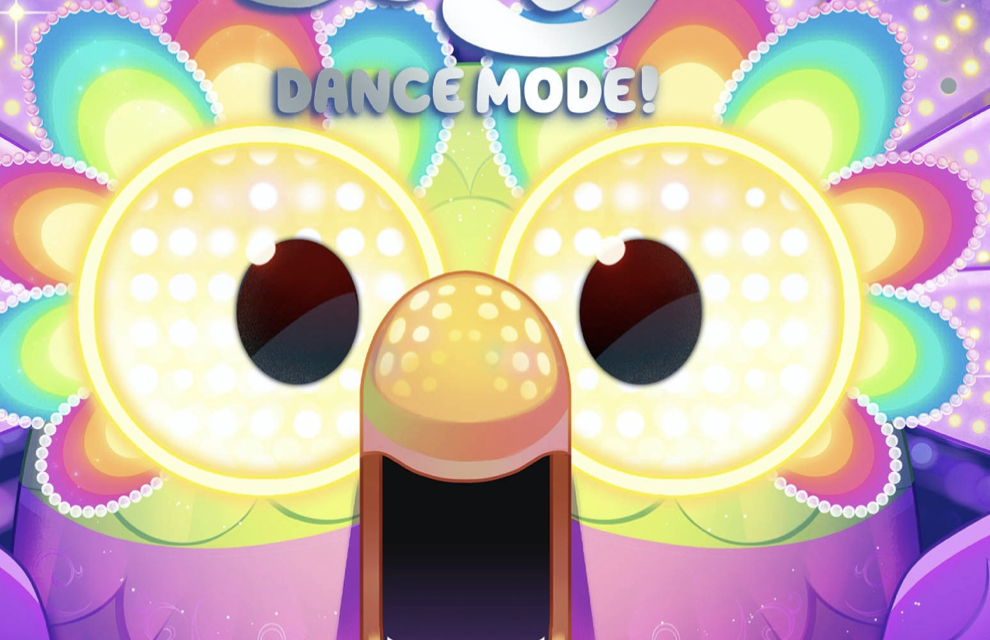 Bluey: Dance Mode is the follow up to the award-winning, chart-topping Bluey: The Album. Dance Mode brings together 17 brand new recordings from all three seasons of the hit show with songs all originally composed by Joff Bush.
The debut single from the album, title track Dance Mode is out on 27 January at 00.01am. More highlights on the upcoming album include The BeeeeeOOP Walk, Rain (Boldly in the Pretend) and Cat Squad. The collection will be available to stream and download worldwide on 21 April and will be released on CD and orange vinyl.
As The New York Times said, Bluey is "about everything, especially music" and the appealing soundtrack has captivated fans of all ages. The welcoming score captures audiences and holds them there with its fun and clever sound. Tuned in parents will hear the artful approach to Bluey's music, as it is as much meant for them as it is their children.
Bluey is a great example of modern creators bringing mastery and fine composition to work for today's families. Composer Joff Bush's skill and experience elevates the already exceptional beloved show with a brilliant opus created by himself and a crew of incredibly talented musicians.
Joff Bush said: "Bluey is an incredible world created from Joe Brumm's stories, and to help bring the musical part of that to life has always been thrilling. Each one of these tunes was written and produced from the heart. The secret sauce though is really the wonderful musicians, co-writers and collaborators I got to work with."
"Writing for kids and families really frees you from the shackles of trying to be cool or fashionable and just make music that connects. That's what I feel we are doing here," he added.
In all, the album is a wonderful representation of what childhood sounds like, the first half delivering silly and ridiculous fun (Cat Squad, Chattermax, Lollipop Yum Yum Yum) and the later offering endearing and beautiful moments (Rain (Boldy In The Pretend), The Gnome Song, Rainbow, It Was Yesterday). The musical range is vast as heard in upbeat EDM inspired title track Dance Mode to the whistles and banjos that lead on the bluegrass jam Grandad and on Army.
Widely lauded by parents and press alike for its heartfelt and funny portrayal of family life and celebration of play, Bluey follows a 6-year-old Blue Heeler dog, who loves to play and turns everyday family life into extraordinary adventures that unfold in unpredictable and hilarious ways, bringing her family – including younger sister Bingo and parents Bandit and Chilli – as well as friends and community into her world of fun and discovery.Bluey is a multi-Emmy and BAFTA winning sensation that has won over families worldwide and is now broadcasting on multiple platforms around the world including ABC, Disney Junior, Disney+ and CBeebies. The debut album landed at number 1 in both the Australian ARIA chart and the Billboard's US Kid Albums chart, respectively.