First Official National Trust Brand Licensing Style Guide Created by Skew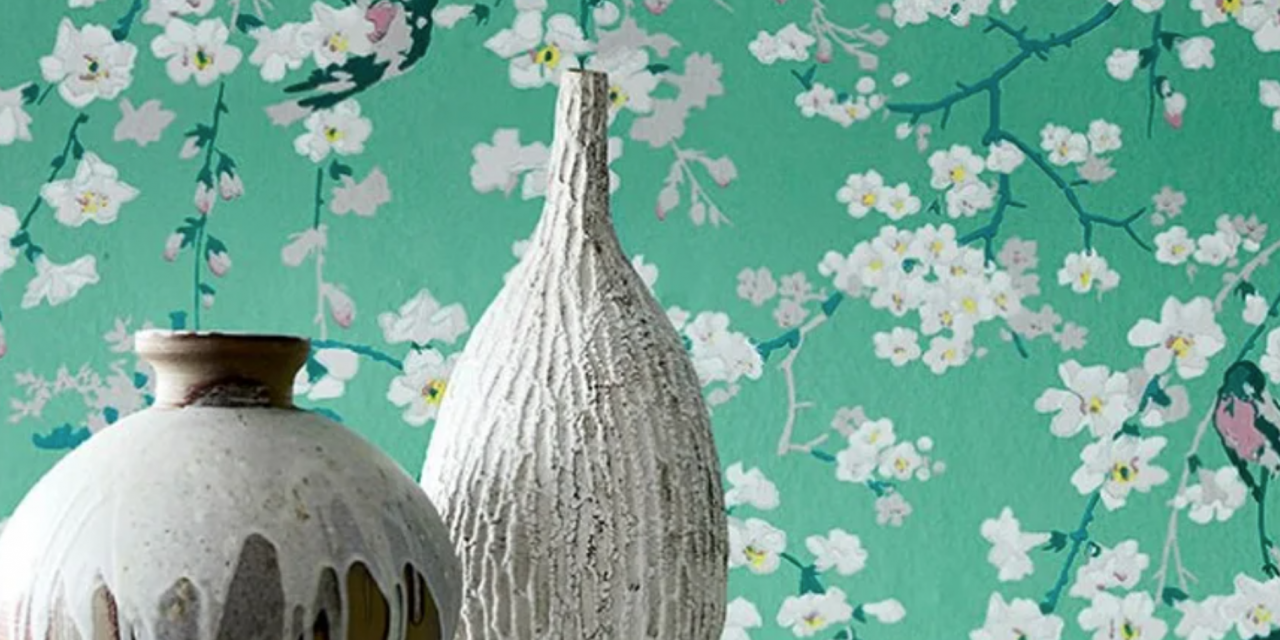 Skew has drawn upon its brand expertise, creativity, and design research to produce a portfolio of bespoke designs for the National Trust and its brand licensing collaborations. The original, inspirational designs created by Skew are now available on a range of products, including the interior tile range from Sarsen Stone Group, lighting from Anglepoise and garden tools accessories from Burgon & Ball.
Whether elegant tiles or classic, durable garden tools; these collaborations have many benefits for the conservation charity, including reaching new audiences and generating important new income, which supports the work they do.
The guides provide a framework for further collaborations and product ranges, unlocking untapped stories, and bringing to life important themes and messages. With new products and a wider number of partners and licensees, the National Trust can reach new audiences, securing further sources of revenue to continue their conservation work.
Oliver Dyer, MD, Skew Studio said: 'Good design should provoke a reaction, and make you feel, think or act. Places cared for by the National Trust stimulate the same response, whether a stunning period interior or a pristine piece of coastline, so working with the charity to create something original together was such a rewarding project.
Reaching new customers through our work, and blending centuries of heritage with a contemporary ethos is so satisfying. I really believe this will help the National Trust reach new supporters, deepen connections with existing members, and reveal more about an organisation that means so much to the nation.'
Clare Brown, Head of Brand Licensing and Retailer Development, National Trust said: 'The National Trust is Europe's largest conservation charity and has the privilege of taking care of natural and architectural assets which are loved by so many people.
From stunning coastal paths, woodlands and mountains to places like Chartwell and the mid-century masterpiece The Homewood; National Trust places are as varied and diverse as our nation. To create this project, we asked Skew to draw upon these places – the natural and the built, to create a cohesive collection of assets that are innovative, distinctive and vibrant. I love seeing their work on our products, and how this helps us to continue to care for nature, beauty and history for future generations.'
Michaela Davies, Brand Licensing Manager, National Trust said: 'Our new style guide is already proving a great asset to the licensing team, and our day to day work with licensees. I anticipate that the new style guide will also be instrumental in the charity forming further collaborations with new licensees, delivering new sources of income to support the work of the National Trust. Developing the guide alongside the team at Skew was a great project, and their insight and designs are key to the flexibility of this asset and the licensee partners we can now reach.'
Sara Bignardi, Lead Designer, Skew Studio said, 'It was such a thrill working with the National Trust as it is an iconic and beloved British institution. Our multi-layered approach, utilising natural assets like pebbles, coastlines, foliage and outstanding architectural features, felt like working with the fabric which forms the country. Seeing our work come alive across diverse products and packaging is satisfying, but most importantly it's how our designs and ideas connect with the National Trust brand in a cohesive and original way.'