First-ever Stacy Garcia Pop-Up Shop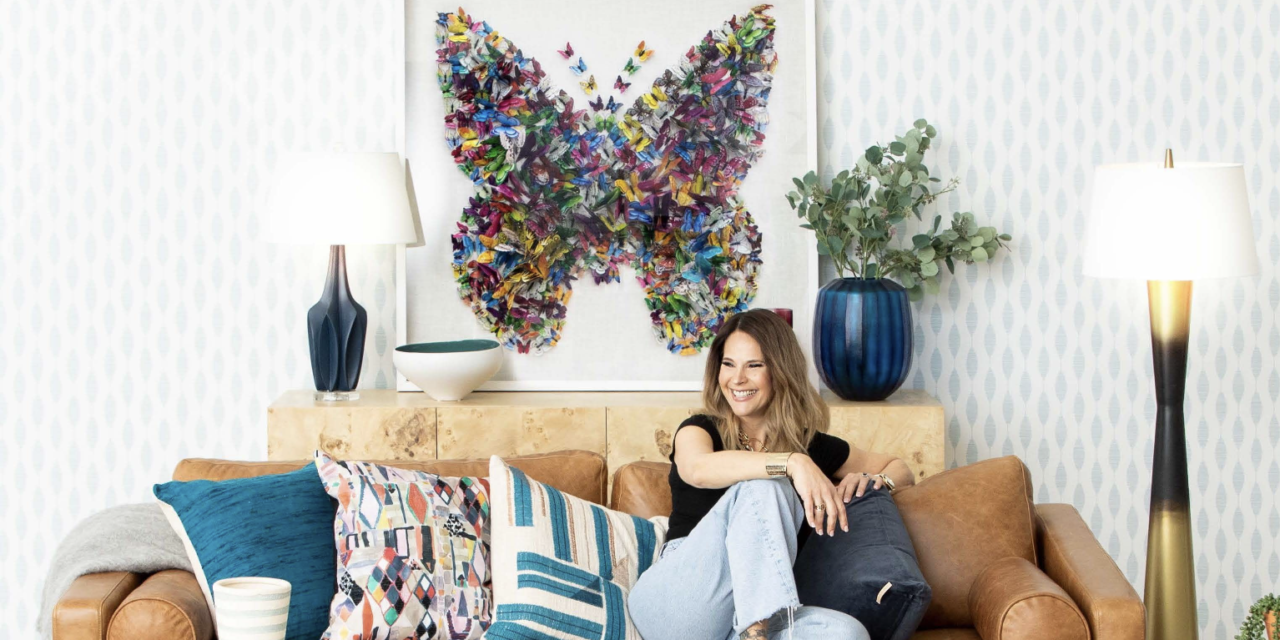 Stacy Garcia, a renowned designer known for her bold use of color and pattern, announces the launch of her first-ever pop-up event with Nebraska Furniture Mart (NFM). The pop-up, featuring the Stacy Garcia Home brand, will be showcased at NFM locations in Omaha, Kansas City, and Texas, starting April 10th.
The pop-up is an exciting moment for the brand as it brings beautiful products from multiple Stacy Garcia Home partners together to share a story of modern-eclectic design. The entire event has been designed with Stacy's design philosophy in mind: "Surround yourself with things that bring you joy!"
"Adding that pop of color or pattern into your home can be all that is needed for a fresh new look. Stacy Garcia Home makes the choice easier. NFM and Stacy Garcia have teamed up to bring together an exclusively curated collection of textiles, art, décor, and accent pieces to take your room to the next level. Whether you have grey, brown or neutral as a base, adding a piece from this collaboration makes your home uniquely your own," says Nora Gomez, Chief Merchandising Officer, NFM.
The Stacy Garcia Home collection will be featured at each location, giving shoppers a unique opportunity to experience the brand's joyful style in person. The shop-within-a-shop features five striking vignettes filled with a collection of vibrant rugs, pillows, wallpaper, accessories, and accent furniture, curated exclusively for Nebraska Furniture Mart. Each vignette is designed to inspire shoppers to invite color into their homes, play with pattern, and allow themselves the freedom to mix and match. Stacy Garcia's pop-up event for NFM is a must-shop for buyers looking to infuse their homes with personality and charm.