Festival of Licensing Unveils Community & Wellbeing Programme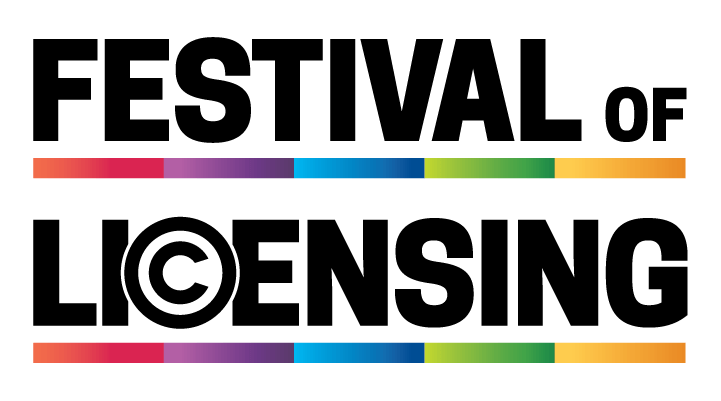 Festival of Licensing, the month-long virtual gathering of the global licensing industry taking place from 6-29 October, unveils its Community & Wellbeing programme today, sponsored by ViacomCBS Consumer Products.
The online programme will feature complementary elements:

Exclusive wellbeing sessions brought to you by ViacomCBS Consumer Products:
Family Friendly Dance & Yoga – drawing from super popular Nick Jr. exercise videos, festival goers will be encouraged to take a break from the serious stuff to have fun and exercise with their kids.

Retro Workout Class – neon? Check. Headbands? Check. Then you're ready for the Festival of Licensing retro workout. Featuring iconic MTV products in a high energy workout class, with a soundtrack that raises heartrates and celebrates the classic MTV of the 80s & 90s, the Festival retro workout will also showcase the 'MTV MOVE' pro-social initiative
Self-Care – a self-care expert from the ViacomCBS Wellness studio will share easy tips on nutrition, sleep and exercise, as well as showcase some funny moments from iconic characters 'practicing' the same habits. The self-care session will end with a guided meditation and a welcome chance to unwind.
Business mentoring and advice clinics
Festival goers can take advantage of in-region business mentoring and advice clinics offeringlegal, financial and career advice. Speed networking sessions will also be available to those looking for new job opportunities.
Global charity fundraiser in support of The Light Fund, Magic Wheelchair and Licensing International Small Business Global Grants Fund – a huge charity fundraiser involving the global licensing industry and beyond will launch very shortly – watch this space for details.
"We're delighted to be working alongside ViacomCBS to bring valuable – and much needed – community and wellbeing content to Festival of Licensing attendees from all the over the world," said Anna Knight, VP Global Licensing Group, Informa Markets.
"Surviving through Covid has been incredibly challenging for many – whether financially, physically or emotionally – and it's important that Festival both acknowledges this and provides meaningful support where we can."

Festival of Licensing runs online from 6-29 October 2020. Brands who are interested in exhibiting or sponsorship opportunities should visit www.festivaloflicensing.com. Free visitor registration is also open at www.festivaloflicensing.com.