Federations Kids & Family Strikes Deal for Squish with HBO Maz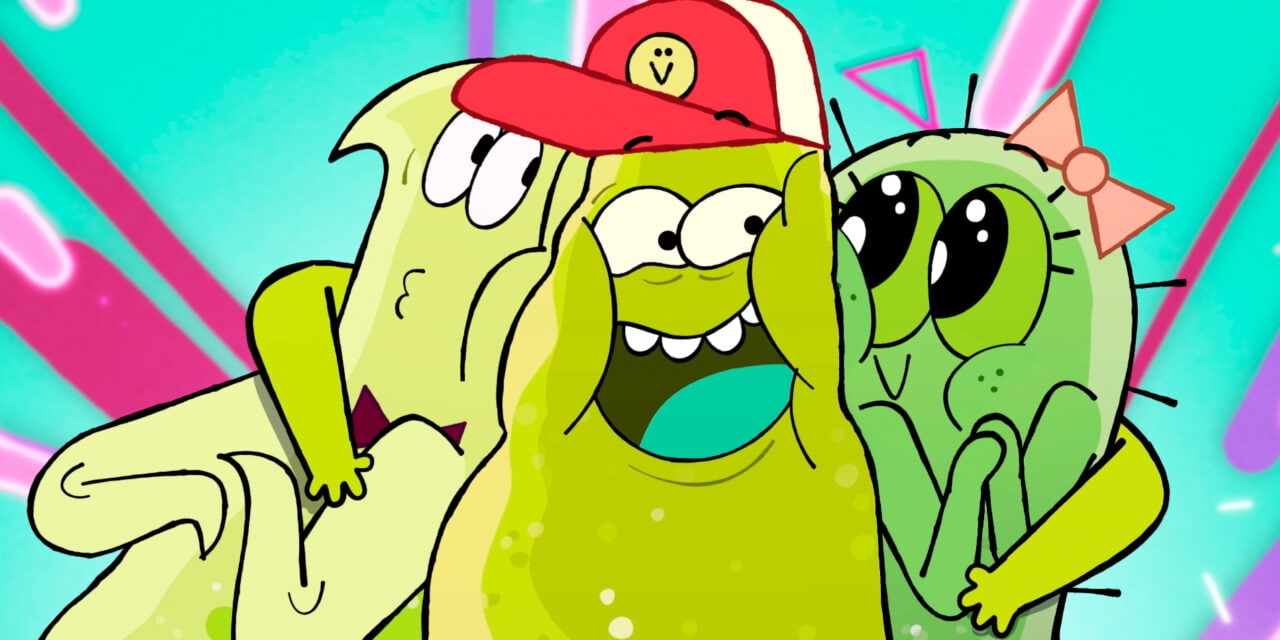 Federation Kids & Family has finalised a deal with the WarnerMedia-owned HBO Max for the animated children's comedy series Squish.  
Federation Kids & Family has sold all 52 episodes of Squish to the US SVOD platform which is scheduled to start airing the series Q1 2021.
"We are delighted to announce our first deal with HBO Max, a great partner and superb platform for Squish. This unique slapstick comedy is perfectly timed as younger viewers try to navigate their way through this pandemic, especially as all the central characters in the series are extremely 'endearing' amoeba, viruses and bacteria," said Monica Levy, Head of Sales, Federation Kids & Family.
Squish, produced by Cottonwood Media and Planeta Junior, was commissioned by Gulli who has been an incredible partner from the outset. To date, the series has also sold to international broadcasters such as VRT and RTBF (Belgium), Wow and Quebecor (Canada), Hop TV (Israel), Tooniverse (Korea), NEOX (Atresmedia in Spain) to name just a few.